About Us
QuoteSearcher.com helps you find a great deal on your insurance connecting you with specialist insurers across the UK. We have great relationships with a number of insurers for a wide range of products including taxi, landlord and motor trade insurance!
Here's how it works:
Complete one quick, easy form
We match your details with our partners
Brokers compete and offer you the best deal for your insurance
There's no need to fill out endless forms, take a few moments and you will be provided with a number of quotations within minutes.
For more information please read our privacy policy & terms section or contact us through our contact page.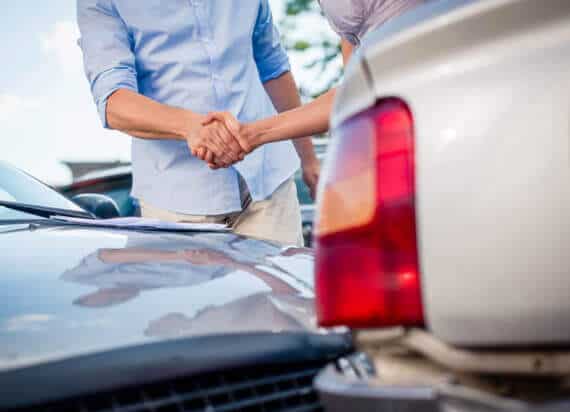 We Partner With...









Our Brokers
Making sure that our customers are happy is one priority, here at QuoteSearcher we also take the happiness of our brokers seriously too which means they will continue to provide our customers with the cheapest prices.  We work closely with our brokers to provide leads that are useful and specific for the type of insurance policies they specialise in, looking to take the hassle out of their process so that they can spend more time helping you!
We believe that a good working relationship between ourselves and our brokers will means that everyone can win in the long run, if our customers need further information we can put them in touch with our brokers who are happy to discuss their policies and answer any questions they may have.
Our Products
There are not many insurance products that we don't cater for here at QuoteSearcher as we offer insurance policies for both businesses and individuals.
One of the great things about QuoteSearcher is that there is a vast amount of information on each of type of policy which should answers some basic questions about each type of insurance and help you decide what level of cover you need!
Frequently Asked Questions
Do you only compare niche insurance products?

Yes and no. Some of the insurance products we offer such as landlord insurance are generally not considered 'niche', however at the same time instead of just offering one type of landlord insurance we have separate forms for commercial landlords, holiday homes, blocks of flats and unoccupied properties. This means that you only have to fill in one form and provide essential information, saving you time and effort!

How do you choose your brokers?

We have worked with a number of brokers over many years which means we know them extremely well. We believe that as a comparison site we should help both our brokers and our customers, and so we focus on working closely with both in order to understand all needs and requirement enabling QuoteSearcher to make the process simpler.

What types of insurance do you specialise in?

QuoteSearcher specialises in: Motoring, Business, Property and Leisure. In each section you will find a number of different insurance types ranging from lorry insurance, to motorhome insurance to commercial property insurance etc. meaning that we can help you find cover for nearly every aspect of your life. Instead of having to search multiple sites we can help you find everything you need right here at QuoteSearcher!
QuoteSearcher Limited is authorised by the Financial Conduct Authority. Our FCA registration number is 504796. This can also be checked by visiting www.fca.org.uk
The Financial Ombudsman Service (FOS) is an agency for arbitrating on unresolved complaints between regulated firms and their clients. Full details of the FOS can be found on its website at www.financial-ombudsman.org.uk
Our company registration number is 05387593 with our registered office at 8 Waldegrave Road, Teddington, Middlesex, TW11 8GT.