The Myths of Insurance: Why Brokers Could Be Missing Out on Key Leads
As a real-time lead generation company working within the niche insurance sector, we are privy to a great deal of data. This data communicates a huge amount of information about those purchasing insurance, from seasonal trends to monetisation opportunities unseen by brokers.
There are many myths surrounding lead generation, many of which we will look to dispel in this guide. 
What We've Noticed
In our position, we get leads for an enormous range of search terms and niche products. In some instances, brokers are not interested in certain leads which we believe can cause a deep chasm between what a potential customer wants and what a broker can deliver. 
There are a couple of reasons why we think brokers turn down these types of leads. The main issue is that they do not have access to a scheme that can quote that kind of business. Instead, brokers should be looking at these leads and seeing it as a chance to actually set up a scheme that can monetise enquiries where there is lower competition. 
It appears that brokers decide not to opt for such schemes due to previous experience, the perceived competition, or the viewpoints from other market professionals.
Dispelling the Myths
In order for brokers to see the opportunities they are missing, it's time to dispel some of the myths and untruths about lead generation and its impact on insurance as a whole. Let's look at some of these myths:
Lead generation is all about cheap, unreliable data
Data in its rawest form can be unreliable, and there are companies out there that rely upon selling on cheap and easy to find data. However, our model is the complete opposite. We view ourselves as a strategic partner to our brokers, rather than just a supplier. Therefore, we can potentially provide all round support that aligns with a broker's wider marketing strategy.
It's all about volume of data rather than quality
Models like ours are very much geared towards the needs of our partners, rather than selling as much data as possible. The idea for brokers is that they tell us what they want and the volume they require, leading us to only pass on leads that have been qualified beforehand.
There's too much competition to get anything from leads
Competition is rife in the insurance industry, but that doesn't mean that shying away from potentially excellent leads is the answer. It is all about making a conscious effort to keep competition to a minimum thus giving brokers the very best chance of conversion and ultimately seeing a revenue return from our leads.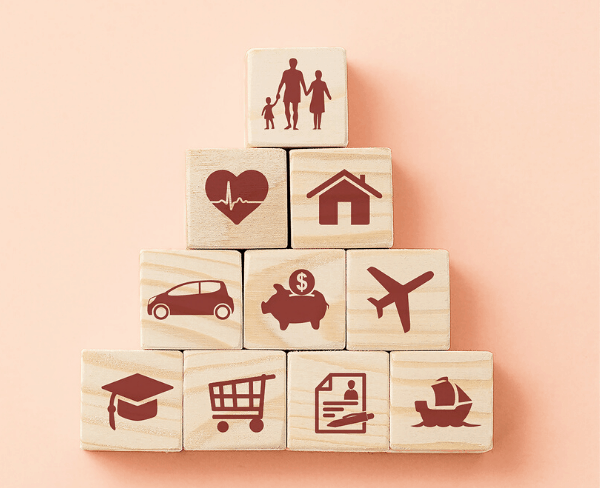 Giving Clarity to Brokers
One of the strong opinions we have as a company is that brokers do not have full clarity over the whole idea of lead generation. This is particularly noticeable for some or the larger brokers as it is nigh on impossible for them to understand what is working and what's not. The best way to mitigate these issues is by supporting brokers on a day-to-day basis, helping them understand their successes and pitfalls in a way that gives them a better chance of making that all-important conversion.
Some brokers view lead generation as an unnecessary cost to their company, rather than looking at the bigger picture and how it could serve them in the long term. Lead generation can help subsidise sales teams and provide them with an extra revenue stream. This not only helps them on an ad-hoc basis but also at the renewal stage, meaning greater cross-selling opportunities as well.
It is our strongly held belief that leads have much more of a lifetime value that brokers give them credit for. Being upfront and transparent is the key to moving away from these myths, and ultimately we expect brokers to generate revenue and make money from our leads. This helps broker businesses grow over time.
Why Choose QuoteSearcher for Lead Generation?
Well, we know our stuff. After fifteen years in an ever-changing industry, we can confidently provide insight on what products and strategies work best for your business goals. We can generate leads for specialist markets that brokers otherwise may struggle to obtain leads for, in spite of good and competitive schemes. 
Having a dedicated account manager is another huge draw for our partners. They help brokers work through the process of acquiring leads and ensuring they see the best possible performance. Also, leads can be integrated with any system which ensures processes remain seamless so they can work the leads effectively.
Collating enough information straight off the bat means is the key to passing on qualified leads, and as a rule the more niche the product the better our model can help you. For example, it's impossible for someone to purchase a fleet insurance policy online without human intervention. This is where our model comes in: we collect enough information from the end user to start the process, putting them in contact with specialist fleet brokers that suit their requirements down to a T.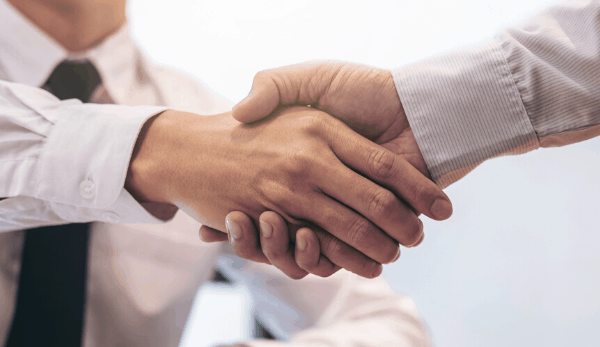 The end goal for us is the end goal for you – quality leads that work for your business and its overall strategy. Opportunities crop up time and time again, and without proper clarity in the lead gen industry, brokers are missing out considerably. Whatever type of insurance you provide, and whatever the size of your company, we can help you seize opportunities that would have otherwise been ignored.