Part-time taxi insurance can be important  for anyone who only occasionally drives for ride-sharing services or for their own personal use.  Our one month taxi insurance option offers coverage during those times when you need it most.
No more worrying about cancelled rides or sudden trips – our flexible policy allows you to easily add and remove coverage as needed. We can help you get in touch with a wide panel of taxi insurance brokers who can create a part-time or one-month taxi insurance policy for a competitive price.
Why do you need part-time taxi insurance?
Traditional car insurance policies often have restrictions on the use of your vehicle for hire or reward, leaving you vulnerable to claims and uninsured incidents. 
You'll be able to have the same level of protection as full-time taxi drivers, giving you peace of mind when driving for hire or reward.
There are three levels of insurance coverage that taxi drivers need to be aware of:
Third party only: This covers damage to another person or their property, but will not provide coverage for damage to your own vehicle.
Third party, fire and theft: This includes coverage for damage to your own vehicle if it is stolen or damaged by fire.
Comprehensive: This provides the highest level of protection, covering damage to both your vehicle and any third parties involved in an incident.
Our panel of brokers will allow you to choose the level of coverage that best suits your needs.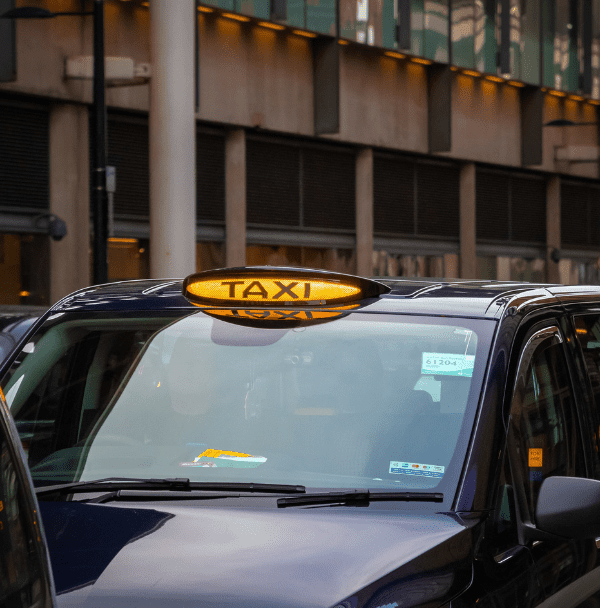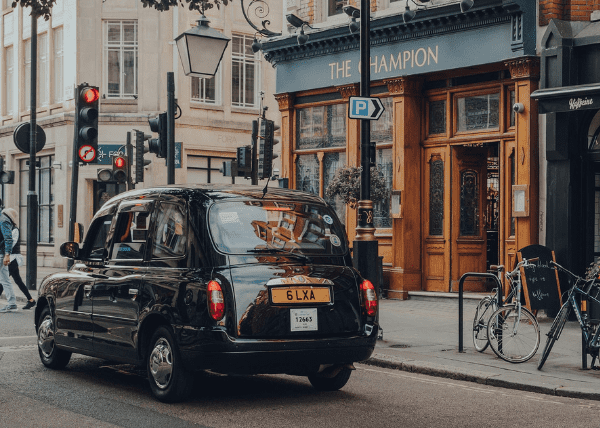 What features should you consider when taking out part-time taxi insurance?
There are lots of features that tend to be included as part of taxi insurance policies, such as:
Breakdown cover: This can provide assistance if your vehicle breaks down while on the job.
Public liability: This covers legal fees and compensation for any third parties injured or affected by your actions as a taxi driver.
Goods in transit cover: If you transport goods for customers, this can provide coverage for loss or damage to those goods.
Hire vehicle cover: This can cover the cost of hiring a replacement vehicle if yours is damaged and unable to be used for work.
What else do you need to know about part-time taxi insurance?
It's important to note that the cost of your part-time taxi insurance may vary based on factors such as your driving history, the type of vehicle you use for work, and how often you drive for hire or reward.
There may be some exclusions to consider, such as using your personal vehicle for delivery services or failing to properly maintain your vehicle.
We recommend speaking with one of our brokers to discuss your individual needs and get a personalised quote for one month taxi insurance coverage. Get in touch today to learn more.
Why choose QuoteSearcher for one-month taxi insurance?
We partner with a dedicated panel of brokers who can create a policy at a competitive price due to their experience and knowledge of the hire and reward industry. Choose us for:
Competitive prices
Wide panel of insurance brokers
Ability to choose the level of coverage that best suits your needs
Let us find the right one-month taxi insurance for you...