We Partner With






The QuoteSearcher Benefit
Finding specialist tradesman insurance providers can often be a difficult journey through endless paperwork, with rival companies promising the world. At QuoteSearcher, we remove this difficulty by connecting you directly with specialist brokers who compete to give you the most competitive price for your insurance.
QuoteSearcher is free to use, and strong relationships with our brokers leads to longevity, ensuring they are happy to continue offering the best and most competitive quotes for your specialist needs. Spending hours searching is annoying and *detrimental to the efficacy of your business, which is why the legwork is completed by us and our brokers. They compete for your business, nurturing your needs beyond their own.
At QuoteSearcher, we bring the opportunities to you, with brokers contacting you directly to give you their quote, leaving you with nothing to do but choose what's right for you.
Policy Features
Some of the most common features people choose to include as a part of their tradesman insurance policy:
Personal accident insurance
Covers medical costs and income for any injuries sustained performing work
Tool insurance
Replaces defective, damaged or broken tools essential to work
Business equipment insurance
Cover for key business equipment and machinery in the event of damage
Plant and machinery insurance
Cover for specialist equipment used off-site to produce materials used
Policy Requirements
Tradesmen cover a wide variety of specific trades, including things like carpentry, plumbing, electrical work and more. With any trade business, liability insurance should be put in place to protect both your business and its employees from financial pitfalls associated with a claim. The fact many tradesmen are also self-employed means that they, rather than their employer, can be held personally liable for any damage or injury caused.
We would always recommend any business has at least one form of liability insurance policy in place:
Public liability insurance
Employers' liability insurance – this is a legal requirement if you employee any staff at all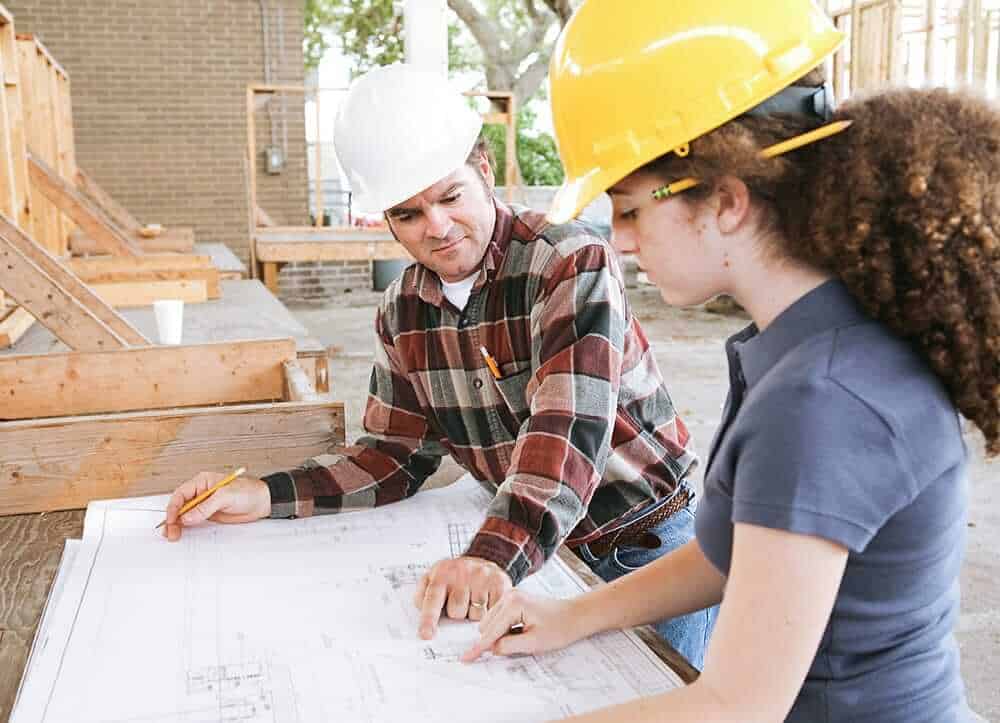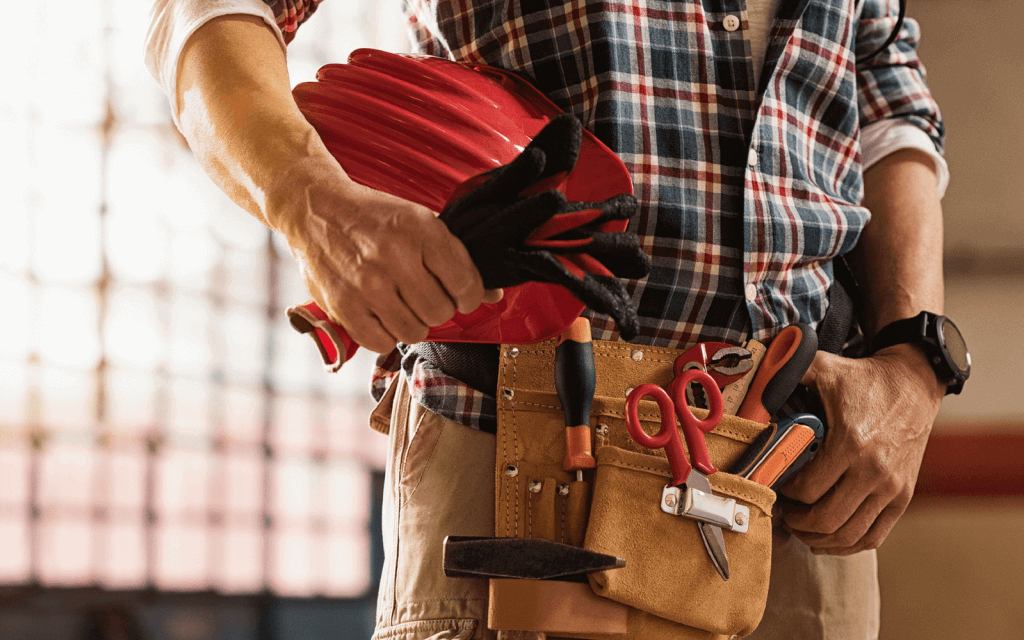 What Trades Can Be Covered?
There are numerous trades that should be protected by a dedicate insurance policy. These include:
FREQUENTLY ASKED QUESTIONS ABOUT TRADESMAN INSURANCE
How many trades can I have on the same policy?

If you want to have a multitude of trades on the same tradesman insurance policy, then you may be able to find out the exact details by referring to your policy documents as it may say in there. If you cannot find this in your policy details, then you will need to contact the insurance provider to discuss your options with them. You can contact them via telephone or via email.

Is there a maximum number of people I can cover for clerical work?

It will be possible to cover up to and including ten people with most tradesman insurance policies. If you are unsure, however, then you may be able to look this up in your policy documents. It may also be worth contacting your insurer, especially if you have more than ten people that need to be covered.

Is there a maximum number of people I can cover for manual work?

Some tradesman insurance providers will cover you for up to a maximum of ten people for manual work. Others may not have a maximum number. If you wish to cover more than ten people, then you should contact your insurance provider in order to enquire if this is possible. It may be that the higher the amount of people you cover, the higher the quote you will receive.
I completed one simple form on QuoteSearcher and received a number of excellent quotes from a number of different insurers. These were all cheaper than any quotes I had received previously and I ended up saving a bundle!
QuoteSearcher's partners provided me with excellent cover for my insurance. I ended up saving a £100 on my previous years premium so I will be definitely coming back to QuoteSearcher next year!
Let us find the right tradesman insurance for you...