We Partner With






Why use QuoteSearcher?
Owning a salon – whether for beauty, hair or holistic treatments – can be an exciting, busy, but often tiring profession. The added strain of searching for salon insurance quotes is a headache many salon owners do not want to deal with. However, it is so important to be protected against a number of things, whether it is liability insurance, cover for your materials and equipment, or protection for your bricks and mortar building.
From beauty therapist insurance, to barber shop insurance, QuoteSearcher works with a fantastic panel of brokers who specialise in insurance for salons. You can rest assured that your business is covered so you can continue to focus on the best possible service for your customers.
Salon Insurance Policy Features
Although every salon business is different, there are some aspects of your policy that will work universally across the entire salon industry. Some of these will be:
Product and Public Liability
Covers cost of claims against business in the event product or place injures a member of public. Find out more about Product and Public Liability.
Employers' Liability
Covers cost of claims against business in the event product or place injures a member of staff. Learn more about Employers' Liability.
Treatments Liability
Covers cost of claims against business in the event a treatment injures a member of public.
Building and Contents Cover
Protection against damage to or loss of business buildings, stock and equipment. Read more about Building and Contents Insurance.
Stock Cover
Covers cost of replacement stock lost due to flooding, spoilage or transportation.
Theft
Replace essential stock, equipment or cash lost in the event of robbery or burglary.
Types of Salons
Hairdresser Salon
Hairdressing salons are often busy places with a lot of footfall and a range of equipment and chemicals on site. Your hair salon insurance policy should cover your building and employees, as well as customers, for various aspects such as injury, loss of earnings, and treatments liability.
Barbers Salon
Barber shops can offer a simple cut right up to a close shave and, as you are working around members of the public, you should also consider investing in public liability cover. This covers you against claims in case an accident occurs on your premises which leads to legal or financial issues.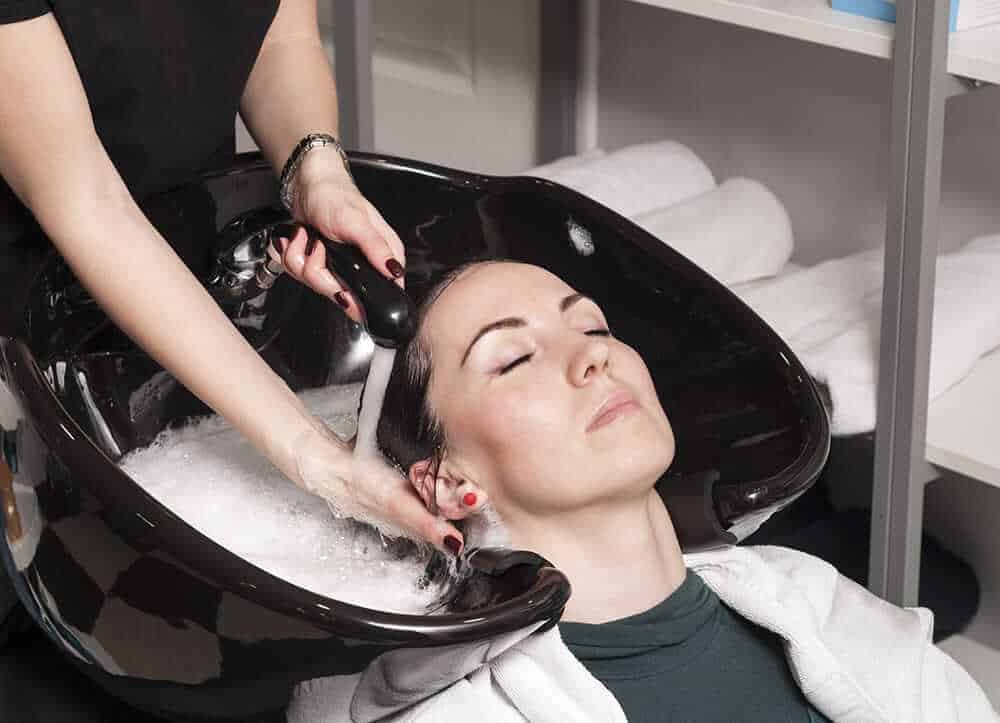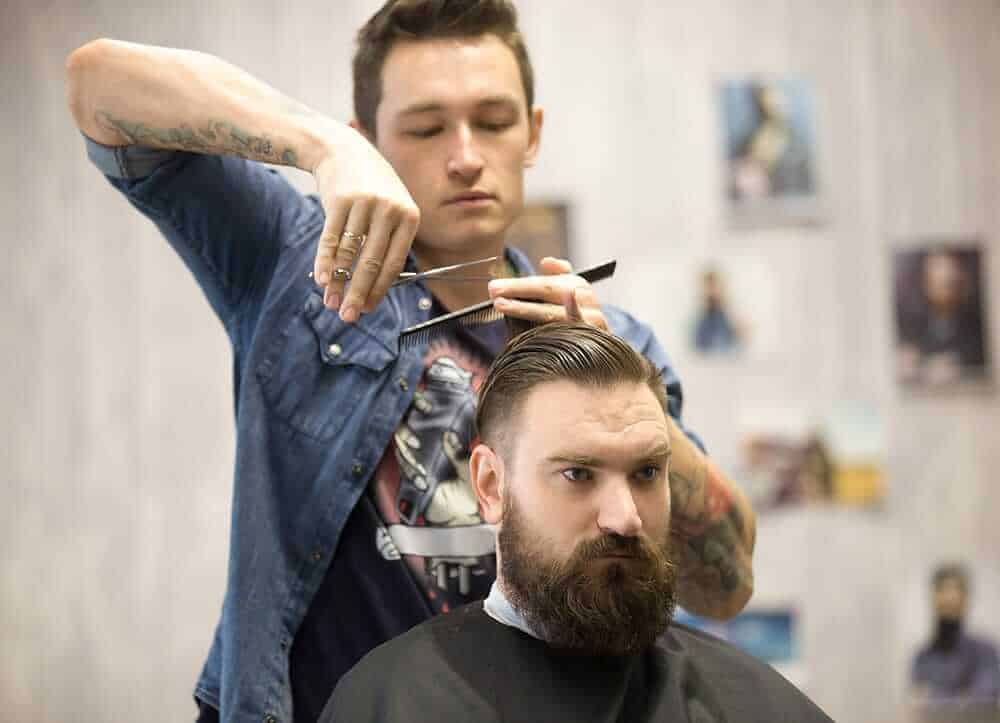 Beauty Salon
Beauty salons often utilise high end equipment for various treatments, from manicures to facials. Having expensive equipment on site can make you a target for theft, so having a policy that protects you from that is imperative. Moreover, it is important to ensure you have public liability insurance to protect you from claims made my clients who may have an allergic or negative reaction to products or treatments had in your salon.
Make Up Salon
Make up salon insurance protects make up artists and their equipment. If you specialise in a certain type of make up, such as wedding make up or theatre make up, our brokers can also help you find cover for your specific needs.
Tanning Salon
If you run a tanning salon, you know how expensive tanning beds and associated equipment can be. The loss of theft of just one can have a substantial effect on your income. Your premises and its contents should therefore be protected as part of your policy, and it is a good idea to have public liability insurance in case a customer has a bad reaction to any tanning products or equipment used in your salon.
Self Employed / Mobile Salon
There are many people who work as freelance or mobile salon workers. If you are self-employed or run a mobile salon that operates from your home or the homes of your customers, you will still need to have insurance – such as beauty insurance, barbers insurance or massage insurance. Public liability insurance is important for self-employed and mobile salon specialists; should anything happen to one of your customers during an appointment you will need to be properly protected otherwise you could find yourself in legal or financial difficulty.
FREQUENTLY ASKED QUESTIONS ABOUT SALON INSURANCE
Thanks to QuoteSearcher I am now fully insured. After looking at all the quotes I received, I chose the right policy for me and was insured more or less straightaway!
I just wanted to say how impressed I was with the ease in which I managed to purchase my very reasonably priced insurance online.
Let us find the right salon insurance for you...