Classic Campervan Insurance is the perfect solution for ensuring that your beloved campervan is covered against any eventuality. All of our partners' policies are tailored to meet your individual needs, so you can rest easy knowing that your vehicle has the protection it deserves.
What is a Classic Campervan?
A classic campervan is a vintage, or pre-1975 motorhome. It is usually based on an iconic vehicle such as the Volkswagen Campervan, but can also include other makes and models from decades gone by. These vehicles often come with special features that make them unique and sought after – something classic campervan insurance needs to keep in mind.
Why Should I Get Classic Campervan Insurance?
Classic campervans require specialised cover, as the age of the vehicle and its parts can mean that certain areas of a policy are more important than with newer models. With classic campervan insurance from our expert brokers, you can be sure that you'll be covered for any eventuality, from breakdowns to theft.
Furthermore, with classic campervan insurance, you can feel assured that your beloved vehicle is protected against unexpected events such as fire and flooding. Our broker partners' policies can also provide cover for legal liabilities and personal accident – just in case the unexpected happens.
Levels of Cover
We understand that all classic campervans are different, which is why we offer various levels of cover to suit your needs. The range of policies our brokers offer can include:
Third party only cover – the legal minimum level you need. This covers the cost of the third party vehicle in the event of an accident. However, it will not cover the cost of repairs to your campervan.
Third party, fire & theft cover – this is the next step up in insurance coverage. It will protect the third party vehicle, as well as any damage to your own campervan resulting from fire. It will also cover your campervan costs should it be stolen.
Comprehensive cover – this gives you the peace of mind that comes with knowing your vehicle is fully protected. It will cover a range of risks and can be tailored to your unique needs.
Classic campervans often come with unique features and modifications, and with policies from our dedicated brokers, you can add cover for these to your premium. This means that should something happen to your vehicle's custom parts, you can be sure they are covered.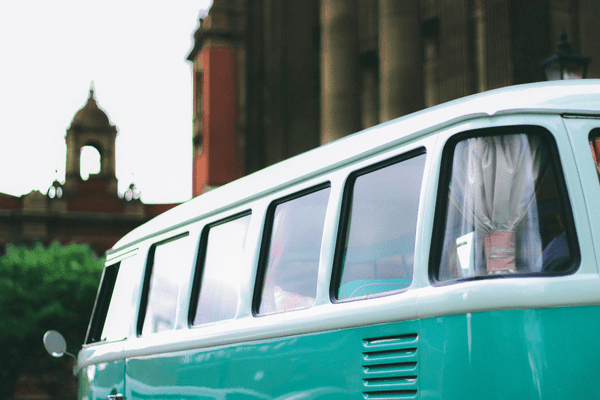 QuoteSearcher and our partners understand that your campervan is more than just a vehicle – it's an extension of you and your family. That's why we pride ourselves on offering the best insurance policies for classic campervans so you can enjoy your time on the open road.
Features of Classic Campervan Insurance
You should consider the following features as part of your policy: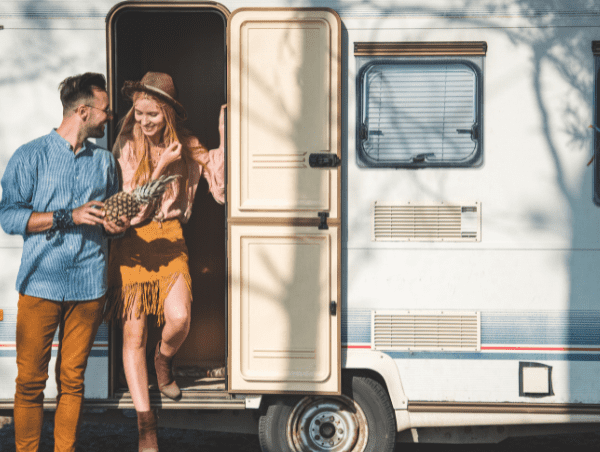 Agreed value cover – which means you'll be paid out the full amount agreed upon in your policy should something happen to your campervan.
Windscreen and window glass replacement – we all know how expensive it can be to replace these parts!
Key protection – for that extra security, knowing you're covered even if the keys are stolen.
Free breakdown cover – so you can travel with peace of mind knowing that help is just a phone call away.
Personal belongings cover – so you don't have to worry about your possessions.
Legal cover – because you never know when an unexpected dispute might arise.
If you own a classic campervan, or are thinking of buying one, then it's essential that you get specialist cover. Our team of experienced brokers can help to find the perfect policy for you and your needs – so contact us today and let us guide you in the right direction.
Why Choose QuoteSearcher?
QuoteSearcher work with leading UK insurers to create tailored policies for classic campervans, ensuring your vehicle has the right level of protection it needs. We understand that your classic campervan is special and we strive to provide you with the best insurance policies available.
No matter what stage of life you're at, QuoteSearcher can help find the right classic campervan insurance for you. Our partners offer competitive premiums and a friendly team of advisors who are on-hand to answer any questions you may have. Fill out the form today to get started.
Let us find the right classic campervan insurance for you...