Specialist campervan insurance is designed to protect your campervan and give you peace of mind that, should the worst happen, you're covered. It covers a wide range of potential issues, from accidental damage and breakdown cover to public liability insurance. It also includes optional extras like European cover and gadget cover for your electronics.
Whether you just take your campervan on the occasional weekend break, or you plan to live in it full-time, specialist campervan insurance is essential. It can cover everything from theft and malicious damage to windscreen replacement and emergency assistance.
What Type of Cover Do You Need for Specialist Campervans?
You need TPO (third party only) cover as a legal minimum to be able to drive on UK roads. This type of cover will pay out for the cost of damages to the vehicle you get into an accident with, but it will not pay out for damages to your own campervan.
This is why many specialist campervan owners opt for comprehensive cover, which protects against many more risks. Comprehensive policies often include the following features:
Theft and malicious damage cover – this covers the cost of replacing or repairing your campervan if it's stolen or damaged by vandals
Windscreen replacement cover – cover for the cost of replacing any damaged windscreens
Breakdown cover – this covers you if your campervan breaks down, with repairs and recovery provided by a breakdown service
European cover – some policies include European travel insurance, so you can take your campervan abroad without worrying about additional costs
Public liability insurance – this covers you if someone is injured or their property is damaged due to your campervan
Personal accident cover – some policies will provide a lump sum payout if you are seriously injured while travelling in your campervan
Gadget cover – provides protection for any electronic devices or gadgets that you keep with your campervan.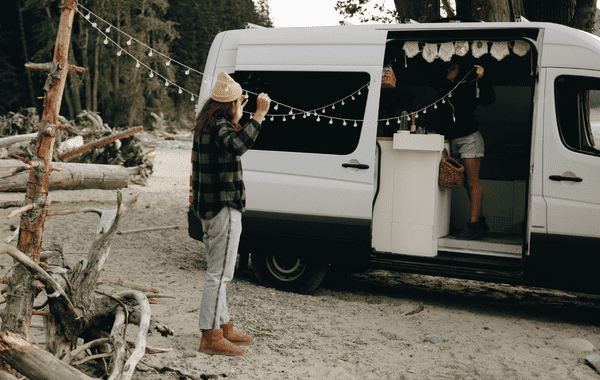 How to Decrease the Cost of Your Premiums
As with any type of insurance, the cost of your premiums will depend on several factors. To get the best deal for specialist campervan insurance, it's important to shop around and compare different options. Here are a few tips to help you get a cheaper premium: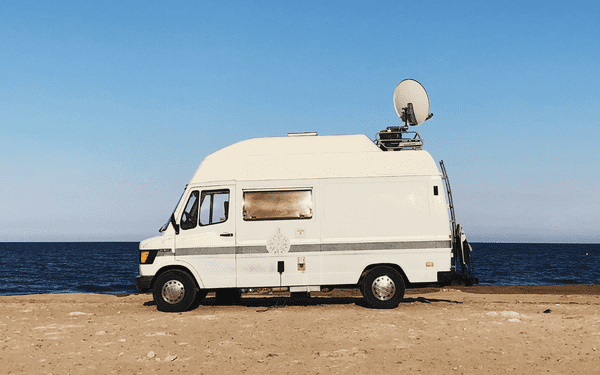 Increase your voluntary excess – this is the amount you agree to pay in the event of a claim and increasing it can often help to reduce your premiums
Fit extra security measures – fitting an alarm or immobiliser on your campervan could help to lower your premiums
Look for discounts – some insurers offer discounts for members of certain organisations, such as camping clubs, so be sure to check if you qualify
Opt for a policy with flexible payment options – some policies allow you to spread the cost of your premiums over monthly payments, which can help to make it more affordable.
With some careful research, you should be able to find an insurance package that meets your needs and fits within your budget. Remember to compare different policies carefully before making a decision, and always read the small print to make sure you're getting the right cover.
Making a Claim on Your Specialist Campervan Insurance
If you need to make a claim on your specialist campervan insurance, it should be relatively straightforward. Most policies will require you to contact the insurer as soon as possible after an incident or accident, so they can start their investigation and process your claim.
Your insurance provider will usually ask for a few pieces of information, such as details about the incident and quotes for any repairs that need to be made. They may also request proof of ownership or other documents in order to verify the claim.
Once your claim is approved, the insurer will contact you with details about settlement. The amount of money you receive will depend on the level of cover you chose and the terms of your policy.
Whether you are an experienced campervanner or just starting out, specialist campervan insurance is essential for protecting your vehicle and giving you peace of mind on the road. With the right policy in place, you can enjoy your travels with confidence.
Let us find the right specialist campervan insurance for you...