We Partner With...





Why QuoteSearcher for Convicted Driver Insurance?
A driving conviction can happen to even the best of drivers. Each year, more and more vehicles are crowding UK roads, meaning more accidents, more traffic, and more driving stress. And with technology improvements in speed cameras and traffic control, there are more ways to be caught for an infringement. Although a driving conviction can be a costly experience, it can still be affordable to ensure you and your vehicle, and allow you to build up your NCB again.
Whether you were convicted under a DR10 Drink Driving Conviction , an SP30 Speeding Conviction, a TT99 Conviction (penalty points exceed 12 within 3 years) or you were caught driving without insurance (IN10 Conviction), all of them will affect your insurance premium, with many UK insurers taking harder stances than others. We can help you find insurers who specialize in insuring individuals with driving convictions.
At QuoteSearcher, we have a lot of experience in dealing with convicted driver insurance, and indeed the brokers that offer such policies. We know that maintaining a driver's license is integral, which is why we aim to take as much of the legwork from you as possible.
Policy Features
Having a driving conviction has an impact on your insurance as it makes you a higher risk. Our specialist brokers provide unique policies tailored for drivers with convictions. Despite paying a higher premium to be insured, these are some of the features your policy could include:
Legal Cover
Covers the cost of any legal expenses incurred after policy start. Find out more about Legal Cover for convicted drivers.
Breakdown Cover
Roadside assistance for your vehicle in the event of a breakdown. Find out more about Breakdown Cover.
EU Cover
Stayed covered even when using your vehicle to travel around Europe. EU Cover for convicted drivers.
Protected No Claims Bonus
Maintain your NCB when moving to a convicted driver policy
Why You Need Insurance
Every UK motorist needs to be insured in order to be compliant with the law. Regardless of your conviction, having the right insurance in place is key to the continued safety of yourself and other road users. You need third party only (TPO) insurance as a legal minimum, which covers the cost of damage to another vehicle in the event of an accident.
People with convictions can struggle to find car insurance, regardless of whether their conviction was for a driving offence. Any kind of legal trouble can be seen as a negative by insurance companies, and may therefore refuse to cover you. On the other hand, there are some brokers that will cover you if the conviction is not driving or fraud related. However, there are also companies out there who specialise in providing this type of cover.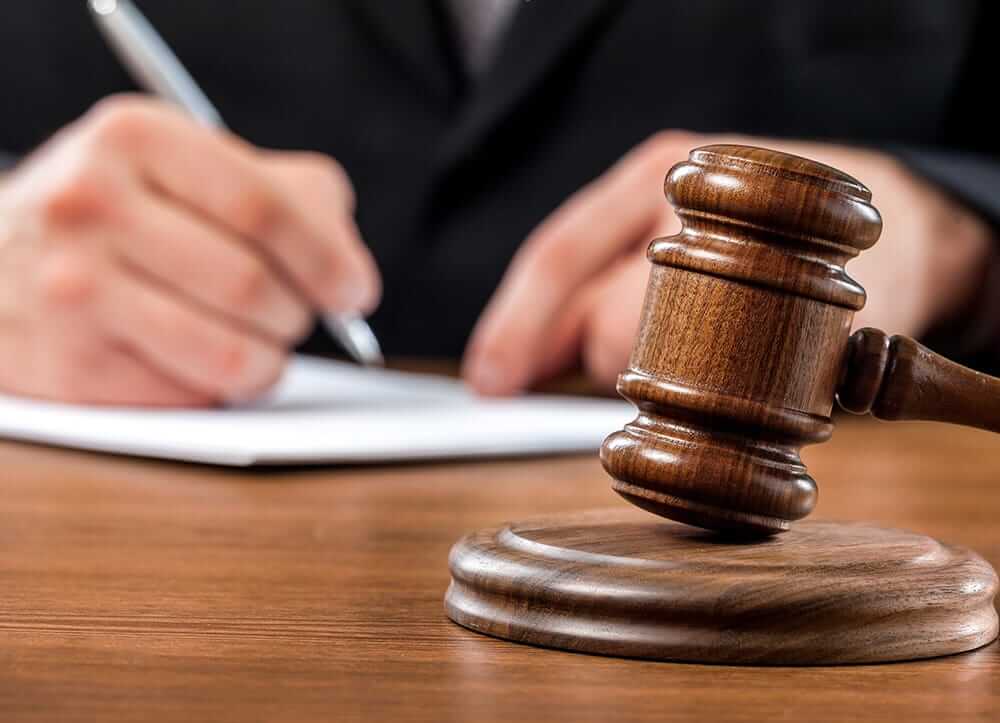 Most Common Driving Offences
The most common driving offences in the UK are drink, speed and dangerous driving related, with the most common being:
SP30
Exceeding Statutory Limit on a Public Road
DR10
Driving Above the Legal Alcohol Limit
DR30
Failure to Provide a Specimen
CU80
Breaching Control of the Vehicle
DD40
Dangerous Driving
IN10
Using a Vehicle Uninsured Against Third Party Risks
TS10
Disobeying Traffic Light Instructions
TT99
Penalty Points Exceed 12 within 3 Years
AC10
Failing to Stop After an Accident
Ways to Lower Insurance Premium
Once approved for a policy, convicted drivers can lower their premiums with the following:
High Excess
Higher excess can mean lower premiums.
Low Mileage
Restricting mileage lowers vehicle risks. Find out more about Limited Mileage Cover.
Telematics
Installing a black box to monitor driving behaviour.
Driving Courses
Rehabilitation to improve awareness and ability.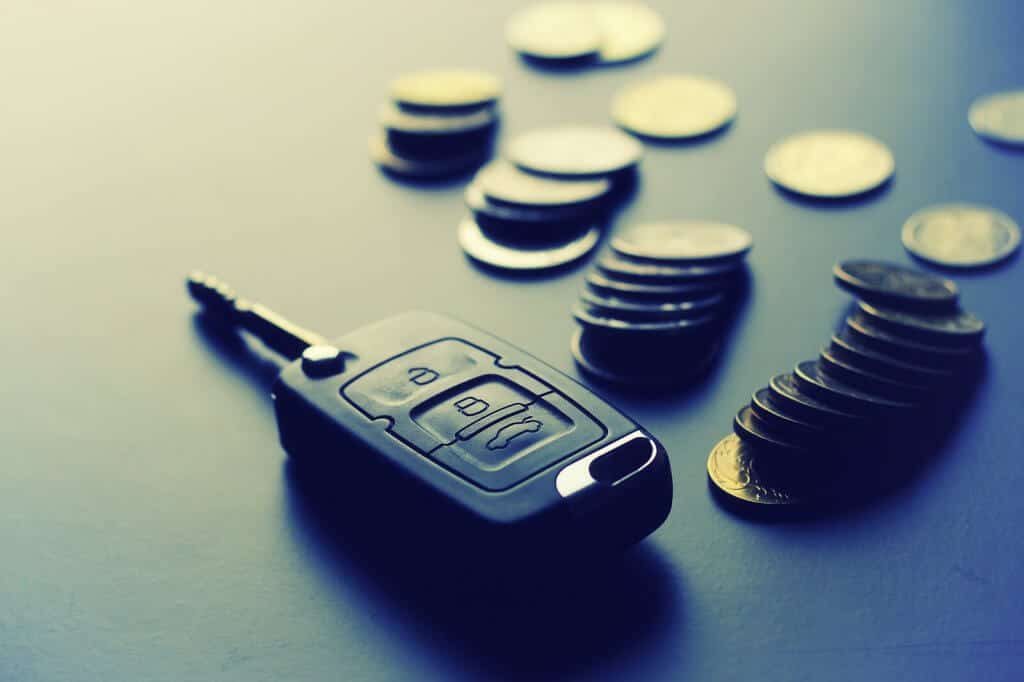 Disqualified Driver
Disqualification means you are banned from driving. This is either as a result of being convicted of a serious enough driving offence, or by accruing 12 or more penalty points (endorsements) within a 3 year period. The length of the disqualification depends on the nature of the offence, as follows:
6 month ban if you get 12 or more points in 3 years
12 month ban if you get a 2nd disqualification within 3 years
24 months if you receive a 3rd disqualification
If you are disqualified for more than 56 days, you must apply for a new license before you can start driving again. The court may order you to retake your driving test or take an extended driving test before getting your new license. You may apply to have your disqualification period reduced after you have been banned from driving for:
2 years if the disqualification is between 2 and 4 years
Half the disqualification period if it is between 4 and 10 years
5 years if you disqualification is for over 10 years
Delcaring Convictions
Honesty and clarity are two very important factors when getting car insurance, and this includes being honest about your criminal history. If you have any convictions, whether they are driving related or not, you must declare these to your broker. If you do not, you may invalidate your policy or be liable for an increased premium once everything has been recalculated.
There is one caveat to this rule, however, in that you do not need to declare 'spent' convictions. A spent conviction is one that has been negated from your record due to a period of rehabilitation. This all depends on the sentence, the number of times you have been convicted of a crime, and the age you were when you were convicted. 
Being refused cover is a possibility if you have previous convictions and, even if you are accepted there is a good chance you will pay a great deal more than those without convictions. There are a few ways you can reduce your premium though, including increasing your excess, driving fewer miles or employing telematics to record your driving. This is a good option as it sends data to your insurer, thereby allowing them to calculate a premium based on your safe driving.
Frequently Asked Questions About Convicted Driver Insurance
Do I need Convicted Driver Insurance?

Most people think that you only need convicted driver insurance if your conviction relates to a driving issue, however this is often not the case. Even if you have been convicted of fraud, theft, or aiding and abetting it is more than likely that some car insurance providers will refuse to cover you as they believe you pose more of a risk. However, the impact of convictions on insurance policies varies, so if you want to make sure you are getting the best price you should always think of convicted driver insurance as an option.

Is Convicted Driver Insurance expensive?

Unfortunately, most insurance providers charge higher premiums for convicted drivers, which is why we talk to a number of them on your behalf in order to get you the best price. There are ways you could reduce the cost yourself however, such as increasing the amount of the excess for the policy. After a few years of careful driving you will also start accruing no-claims periods, which could reduce your insurance premiums in the future.

Does a criminal conviction affect car insurance?

Criminal convictions can have a significant impact on car insurance premiums. While some offences may not be seen as relevant to an insurer's assessment of risk, other convictions are likely to lead to higher premiums.Drivers with a conviction for dangerous driving or drink/drug-related offences will typically see their car insurance premiums increase considerably. Serious convictions, such as those involving driving while disqualified or causing death by dangerous driving, will also have a major influence on an insurer's assessment of risk and can lead to an increase in premiums.In some cases, insurers may refuse to provide cover for convicted drivers, particularly if the conviction is for a serious offence.

How long does a driving conviction affect your insurance?

A driving conviction can have an effect on car insurance premiums for up to 5 years. This is because insurers take into account past behaviour in determining risk when calculating premiums. If you've been convicted of a motoring offence, such as speeding or drink-driving, your insurer may decide to increase your premium in order to cover the additional risk.

Do insurance companies check driving convictions?

Insurance companies will typically check a person's driving convictions when considering if they are eligible for car insurance. They may do this in several ways, including through the Motor Insurance Database (MID) or by accessing a driver's criminal record.Insurance companies use this information to determine if someone is likely to be a safe driver and therefore, if they should offer them insurance. Those with more points on their driving record are likely to face higher premiums, as the insurer views them as being at greater risk of having an accident.

Do you need to tell car insurance about criminal convictions?

Insurance companies are legally obliged to ask policyholders whether they have any criminal convictions. This is because insurers need to be aware of the risks associated with insuring someone who may have a history of breaking the law.The purpose of this requirement is to ensure that those who have been convicted of serious offences are not able to take advantage of insurance policies. For example, if an individual had been convicted of fraud or theft, they may attempt to use an insurance policy to cover any losses they incur from their criminal activity.Having knowledge of a person's criminal history also allows insurers to assess the level of risk a policyholder poses and adjust premiums accordingly.
I bought my insurance online before and the quote process was so lengthy and complicated compared with the process on your site. Great stuff!
I just wanted to say how impressed I was with the ease in which I managed to purchase my very reasonably priced insurance online.
Let's find the best convicted driver insurance for you...