Static caravans in the UK need insurance just like any other vehicle. A static caravan is a recreational vehicle designed for long-term stays in one area, typically used as a holiday home or vacation spot. In order to have adequate coverage, insurers must be aware of the value of the static caravan and its contents, and offer appropriate protection.
When looking for insurance, it's important to consider the type of cover you need. A good policy should include both physical damage coverage and liability protection in case someone is injured or property is damaged while using your caravan. Most policies also offer additional benefits such as emergency assistance, new-for-old replacement for lost items and contents, and accidental damage coverage.
What is a Static Caravan?
A static caravan is a recreational vehicle that can be used for long-term stays in one area. It typically consists of a living space, a kitchen, and one or more bedrooms. These caravans are often used as holiday homes or vacation spots, providing comfortable accommodation away from home. They may also be rented out to other holidaymakers, making them a great investment.
Static caravans come in a variety of shapes and sizes, from small single-room models to large family homes. Many are fitted with modern amenities such as bathrooms, kitchens and heating systems, allowing for comfortable living all year round. They can also be moved if necessary, although this does require specific equipment and expertise.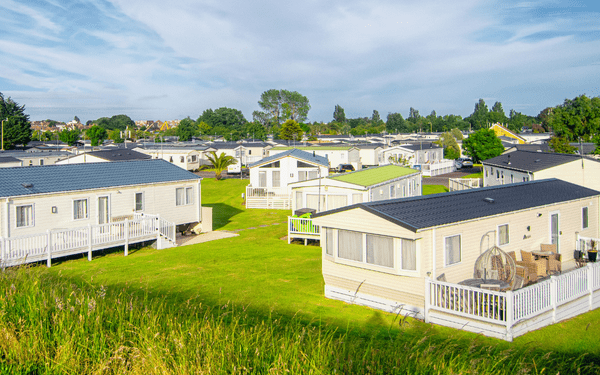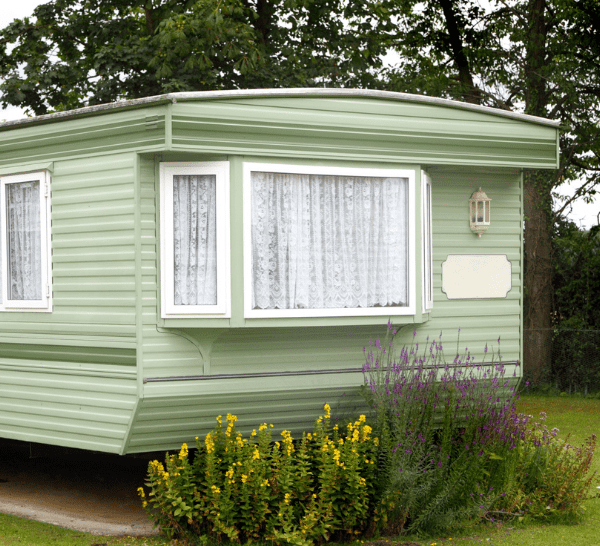 Levels of Static Caravan Cover
These can be tailored to individual requirements. This includes:
Buildings cover: Covers the structure of your caravan, including its fixtures and fittings.
Contents cover: Covers items stored in the caravan, such as furniture and electrical items.
Public and employer's liability cover: Protects you if someone is injured while on or near your static caravan.
New-for-old replacement: Replaces lost or damaged items with new. This is often subject to a maximum sum insured.
Accidental damage cover: Covers against fires, floods and other accidental damage that can occur while staying in your static caravan.
Emergency assistance: Provides access to help if you have an emergency while away from home.
It's important to ensure that your policy covers the value of your static caravan and its contents. It's also a good idea to check for any exclusions, such as damage caused by high winds, flooding or subsidence.
How to Get Competitive Cover for Your Static Caravan
If you own a static caravan, it's important to make sure that you have adequate insurance coverage. This will protect you from any unexpected expenses or loss of income due to damage or theft. It's also worth researching policies to find the most competitive cover available. Here are some tips on how to get the best value static caravan insurance:
Opt for extra cover: Consider adding additional features such as new-for-old replacement or accidental damage cover, as these will provide you with additional peace of mind.
Check the details: Make sure that your policy covers the value of your static caravan and its contents, as well as any potential liabilities. It's also important to check for any exclusions such as natural disasters or subsidence.
Consider a specialist insurer: If you're having trouble finding the right cover, there are specialist insurers that focus solely on providing static caravan insurance.
Why Use QuoteSearcher?
We partner with the best brokers in the UK, ensuring you find the most competitive static caravan insurance quote. With a simple online form, you can compare quotes in minutes and get access to the best cover available.