Car courier insurance is essential for any business that delivers or transports goods and products by car. This type of coverage provides protection for individuals and businesses who use cars as part of their daily operations, such as delivery drivers, couriers, taxi drivers, and pizza delivery companies.
Depending on the provider and policy you choose, car courier insurance can provide robust coverage for your vehicle and the products you're transporting, as well as protection from liability due to any accidents that may occur while you're on the road.
Types of Coverage for Car Courier Insurance
Generally, car courier insurance policies provide coverage that is tailored to the specific needs of businesses using cars to transport goods and products. Some of these coverages include:
Vehicle Insurance: This coverage will help protect your vehicle from damage, theft, or vandalism while you're on the job. It may also include additional coverage for towing and labour costs.
Liability Insurance: This coverage protects you from any potential legal liabilities if someone is injured or property is damaged while you're on the job.
Cargo Insurance: This coverage helps protect your vehicle and the goods that you're transporting in case of an accident.
Vehicle Breakdown Insurance: This coverage provides assistance in the event of a vehicle breakdown.
Choosing the right car courier insurance policy can help ensure that you're adequately protected while on the job. It's important to research different policies and providers to make sure you're getting the right coverage at a price you can afford.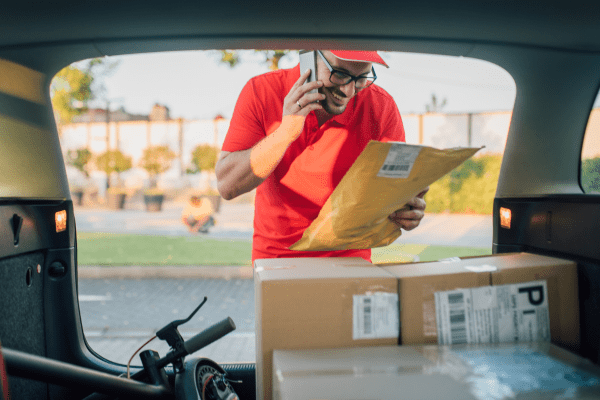 Additionally, make sure to read through any policy documents thoroughly, so that you understand exactly what is covered and how much protection each type of coverage provides. This will help ensure that your business is properly protected in case of an accident or other unforeseen event. By having the right insurance in place, you can rest assured that your business and customers will be taken care of if something unexpected happens.
Choosing the Right Policy for You
When selecting the right car courier insurance policy, it's important to consider your business' specific needs. Think about the types of goods you are transporting, any special features you may need, and any potential liabilities you might face while on the job. Also be sure to consider any additional coverage that could help protect your business, such as goods in transit insurance or personal accident cover.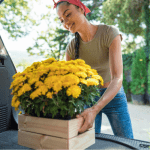 Once you've narrowed down your options and evaluated the coverage each policy provides, make sure to compare prices between providers before selecting a policy. Finding the right balance of quality coverage and affordability is key to getting the best value for your business.
At the end of the day, car courier insurance is an invaluable tool for any business that uses cars to transport goods and products. Having the right coverage in place can help protect you against liability claims, provide additional protection for your vehicle, and give you peace of mind while on the job.
With so many options available, finding the policy that best meets your needs doesn't have to be a hassle. Just make sure to do your research and compare prices before making a final decision.
Why Choose QuoteSearcher?
At QuoteSearcher we make finding the right car courier insurance policy easy. We partner with a range of specialist partners who can offer you a competitive quote for a tailored policy that will cover all risks. We're dedicated to helping you get the protection you need at an affordable price, fill out our form today to get started.
Let us find the right car courier insurance for you...