We Partner With



Why use QuoteSearcher?
If you run a business that utilises between 5-10 vehicles as part of the running of your company, you should look into mini fleet car insurance. Different brokers define a mini fleet in different ways, but it will not usually cover you for more than 10 vehicles.
Every driver and every vehicle are different, but you need to know that they can get back on the road quickly in the event of an accident or damage, so your business continues to run smoothly.
If you are trying to find a fleet insurance company that can offer you the policy features you need, just fill out the form and let QuoteSearcher do the rest. We work with a collection of specialist fleet insurance companies who can offer quotes and policies that are competitive and wide-ranging.
Policy Features for Mini Fleet Insurance
Haulage Insurance
Designed for logistical companies which operate long distance transport and delivery services
Courier Insurance
For vehicles operating within a smaller geography performing multiple deliveries on a daily basis. Find out more about Courier Insurance.
Carriage of Own Goods & Personal Effects
Covers goods or equipment needed by the employee to carry out their job, stored in their vehicle, and can add inclusion of their personal items
Public and Employers' Liability Insurance
Protection from any claims made by an employee or member of public for any injury they sustain or damage to their property. Read more about Public and Employers' Liability Insurance.
Legal Expenses Insurance
Covers legal bills in case a third party launches a compensation claim against your business. Learn more about Legal Expenses Insurance.
Replacement of Locks Insurance
Reduce the hassle of keys being lost, stolen or damaged, and replacing locks on vehicles
What is Mini Fleet Insurance?
When most people think of the term 'motor fleet' they often think of lots full of vehicles, however this isn't always the case. With many companies downsizing over the years the size of the traditional motor fleet has shrunk considerably, leading to some fleet managers struggling to find suitable motor fleet insurance policies.
This is why we help our customers find 'mini fleet insurance' – insurance that covers fleets consisting of as little as two vehicles. We have worked tirelessly with a number of specialist brokers to provide our customers mini motor fleet insurance, allowing for flexibility and value for money.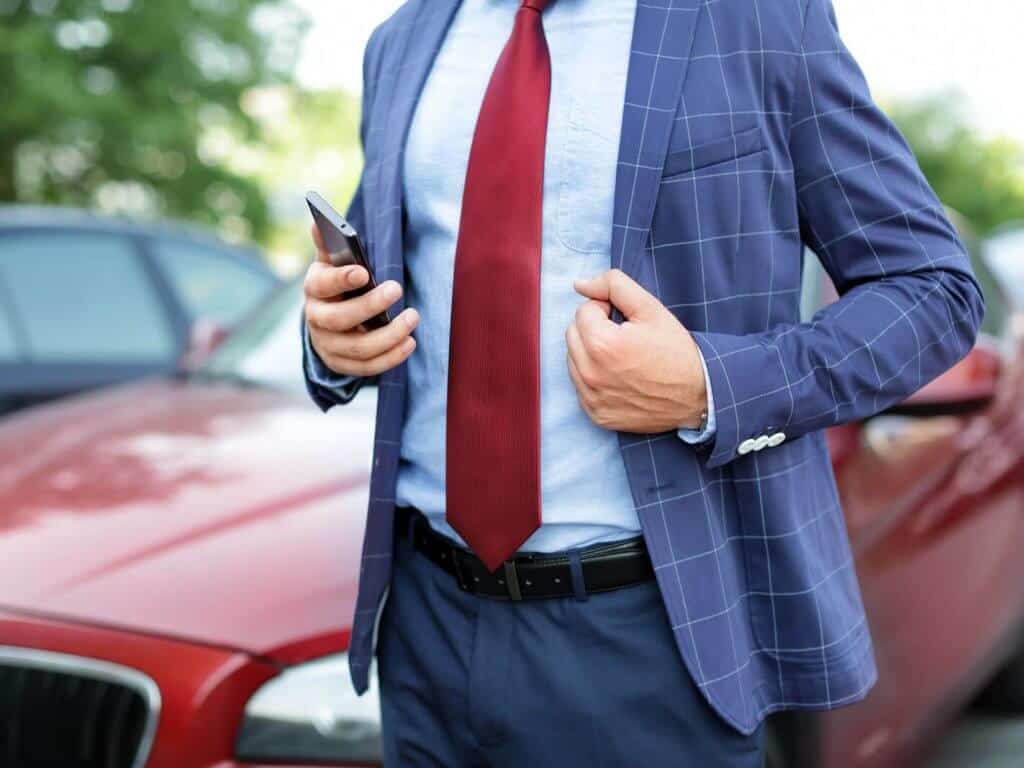 Mini Fleet Vehicles
Whether you are looking for fleet car insurance for 2 cars or a policy to cover 6 vans, you need to know that every vehicle is looked after in any event, minimising the amount off the road and therefore minimising financial loss.
No two businesses are alike, and so it's illogical to think that mini motor fleets are all the same. Depending on the type of transportation required to complete your day to day tasks, your mini fleet could include vans, trucks, cars, or even taxis. This is why our brokers strive to provide each customer with a competitive mini fleet insurance quote regardless of the types of vehicles in their fleets.
Policy Flexibility
In order to accommodate all our customers, our brokers provide a wide range of mini fleet insurance policies, each of which can be tailored to suit your business. Even if you have a small fleet you may require a large number of drivers to be covered for each vehicle, or you may need to insure someone under the age of twenty five which can sometimes be difficult.
Our online quotation form is simple enough to be completed in a few minutes but also extensive enough to provide our partners enough information so they can get to work finding the right policy for you.
I was delighted with the quotes I received from QuoteSearcher. I ended up making a saving of £300 on my insurance!
I bought my insurance online before and the quote process was so lengthy and complicated compared with the process on your site. Great stuff!
Let us find the right mini fleet insurance for you...