If you're the proud owner of a campervan, you'll want to make sure it's properly insured. After all, your van is not only your home on wheels, but also your ticket to freedom and adventure. But what kind of insurance do you need for your campervan? And how can you keep your insurance costs down?
In this guide, we'll take a look at everything you need to know about insuring your campervan. We'll cover the different types of cover available, how to choose the right policy for you, and some tips on how to keep your premiums low. So whether you're a first-time campervanner or a seasoned pro, read on for everything you need to know about campervan insurance.
What vehicle category is a campervan?
Most insurers will class a campervan as a 'motor caravan', which is a vehicle that's been adapted for use as sleeping accommodation. This means that, in most cases, you'll need to take out motorhome insurance rather than standard car insurance.
Motorhome insurance is designed specifically for campervans and offers comprehensive cover for both your vehicle and your belongings. It can also include cover for breakdowns and accidents, as well as legal expenses cover if you're involved in an accident that wasn't your fault.
Do you need special insurance for a campervan?
In short, yes. Campervans are classified as motorhomes by insurance companies, so you'll need to take out a specialist policy. Standard car insurance won't cover you if you're using your vehicle for camping or caravanning.
What is campervan insurance?
Campervan insurance is a type of vehicle insurance that covers you for using your campervan as a home, as well as for travelling in it. Campervan insurance usually includes cover for things like accidents, fire and theft, as well as public liability cover in case you damage someone else's property or injure them while you're using your van.
Some insurers also offer optional extras like breakdown cover and contents insurance, so it's worth shopping around to see what's available.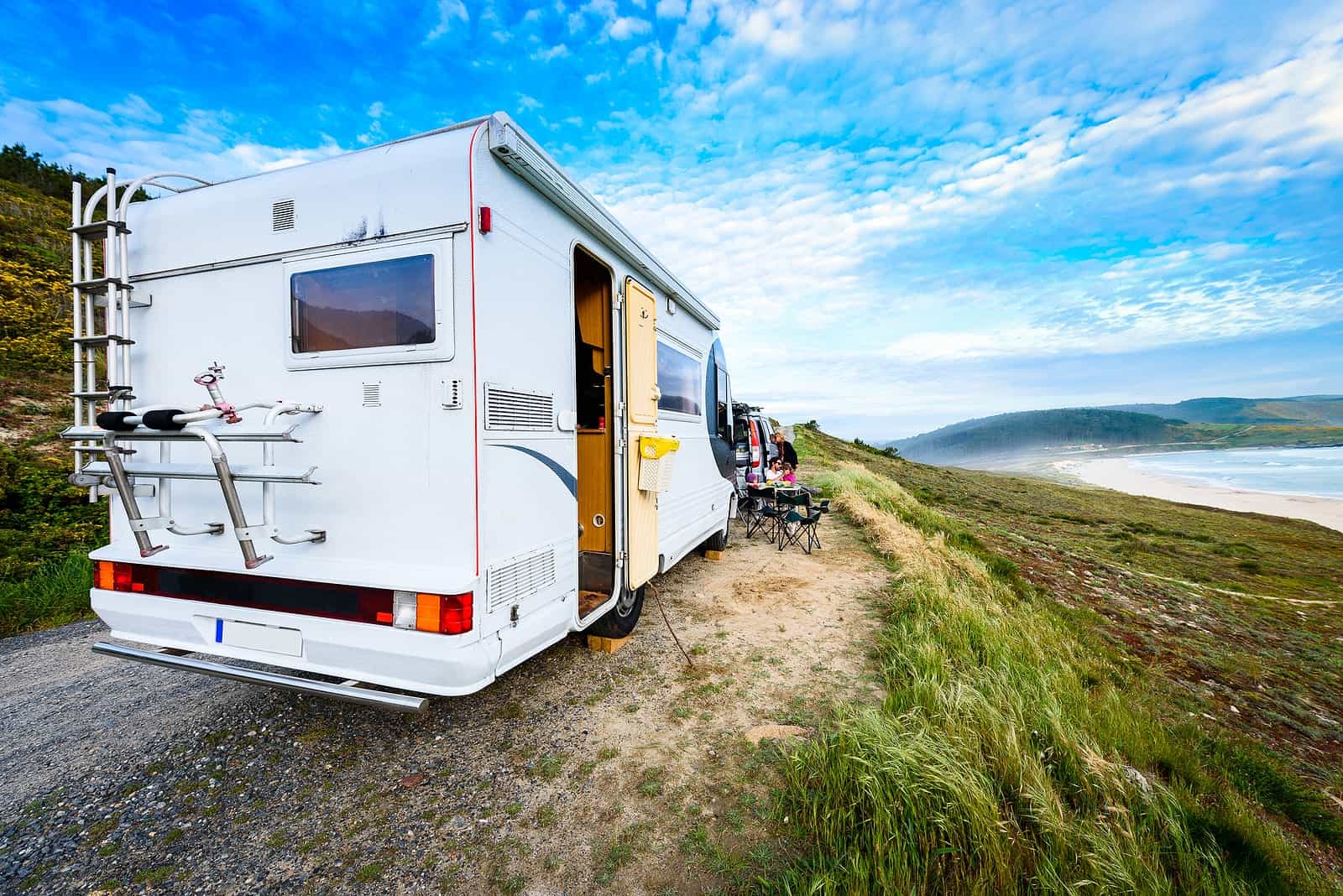 What types of campervan insurance are there?
There are three main types of campervan insurance: comprehensive, third party, and third party, fire & theft.
Comprehensive cover is the most expensive but also the most comprehensive option, covering you for damage to your own van as well as any damage or injury caused to others. Third party, fire & theft cover is cheaper but only covers you for damage or injury caused to others, as well as theft of or damage to your van caused by fire.
How much does campervan insurance cost?
The cost of campervan insurance varies depending on a number of factors, including the value of your van, your age and driving history, and where you'll be travelling. That said, you can expect to pay anywhere from £300 to £1,000 per year for comprehensive cover, or £100 to £500 for third party, fire & theft.
Can I get temporary campervan insurance?
Yes, you can get temporary or short-term campervan insurance if you're not planning on using your van all year round. This can be a good option if you only want to use your van for occasional trips or holidays. Most insurers will offer cover for periods of one to 28 days, although some may offer longer periods.
I'm hiring a campervan, do I need insurance?
If you're hiring a campervan, the rental company should provide insurance as part of the package. However, it's always worth checking what level of cover is included and whether there are any excesses (the amount you'll have to pay towards any claims). You may also want to take out additional cover if you're planning on doing any off-road driving or travelling to Europe.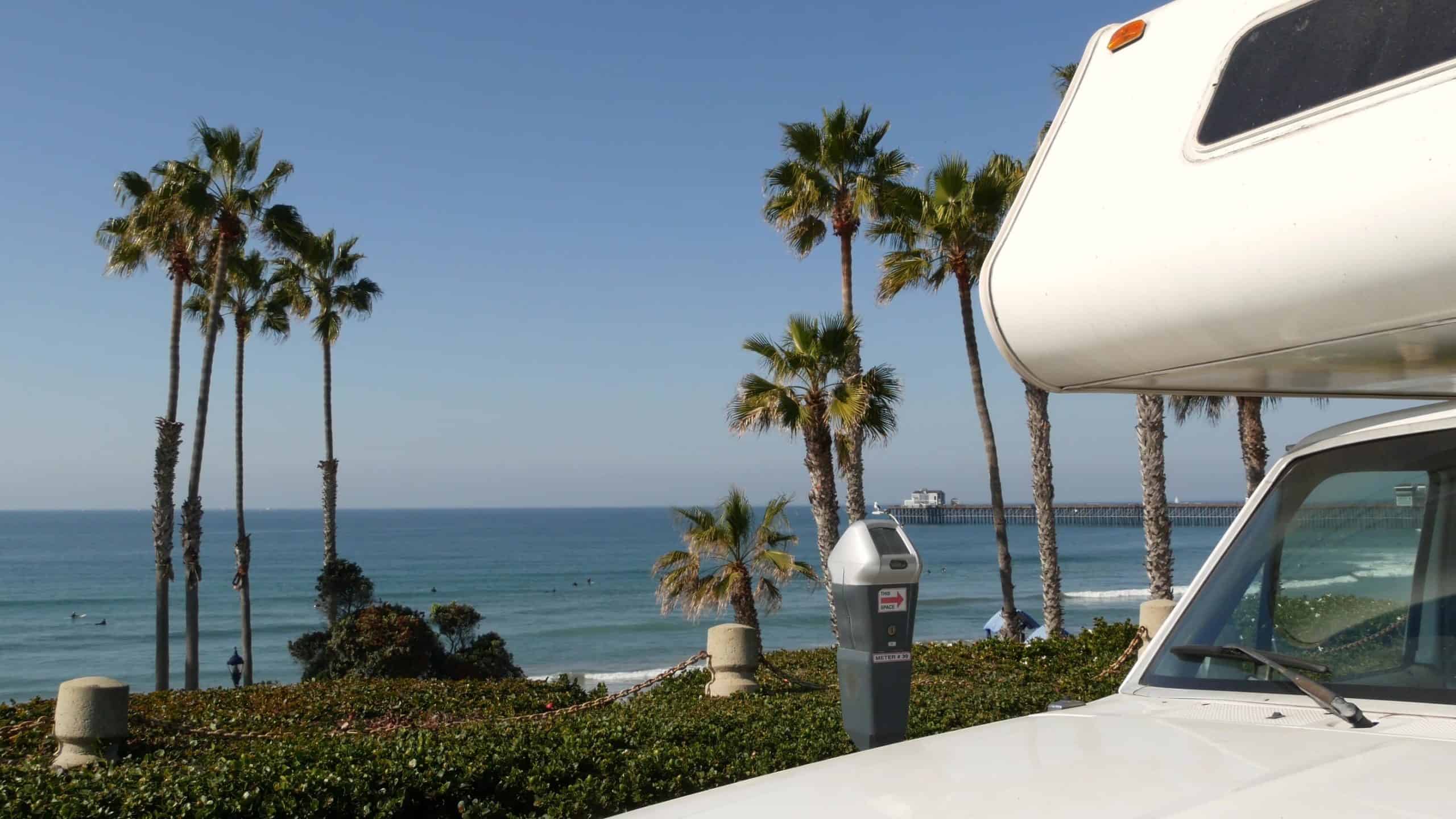 Why do I need campervan insurance?
In most countries, it's a legal requirement to have some form of vehicle insurance if you want to drive on public roads. Campervans are no different, and you could be fined or even prosecuted if you're caught driving without insurance.
Even if it's not a legal requirement in your country, it's still a good idea to get insured. After all, accidents can happen anywhere, and if you're involved in one without insurance, you could be left with a hefty repair bill.
How can I keep my campervan insurance costs down?
There are a few things you can do to keep your campervan insurance costs down. Consider raising your voluntary excess (the amount you're willing to pay towards any claims), as this can reduce your premiums. Also,make sure you're not overpaying for cover by only insuring for the value of your van and contents, rather than the market value.
Finally, shop around and compare policies to make sure you're getting the best deal. For example, we partner with a panel of specialist campervan insurance brokers who will be able to give you a bespoke policy at a competitive price. Fill out our form to get started today!