TAKE THE STRESS OUT OF IMPORT CAR INSURANCE
GREY IMPORTS
Q-PLATED
SPECIALIST REPAIRS
Save time ringing insurers
Specialist quotes in just minutes
Save money without even trying!

A selection of our Excellent insurers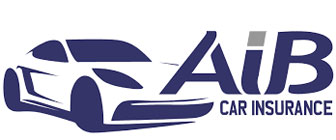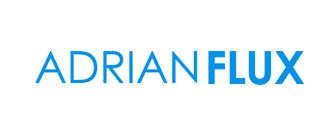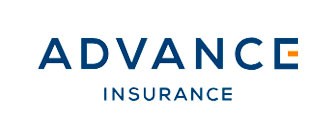 CUSTOMER FEEDBACK
I bought my insurance online before and the quote process was so lengthy and complicated compared with the process on your site. Great stuff!
Saved over £200 on the insurance renewal for his 2007 Subaru Impreza STi
I just wanted to say how impressed I was with the ease in which I managed to purchase my very reasonably priced insurance online.
Saved over £300 on the insurance renewal for his 2019 Subaru Impreza STi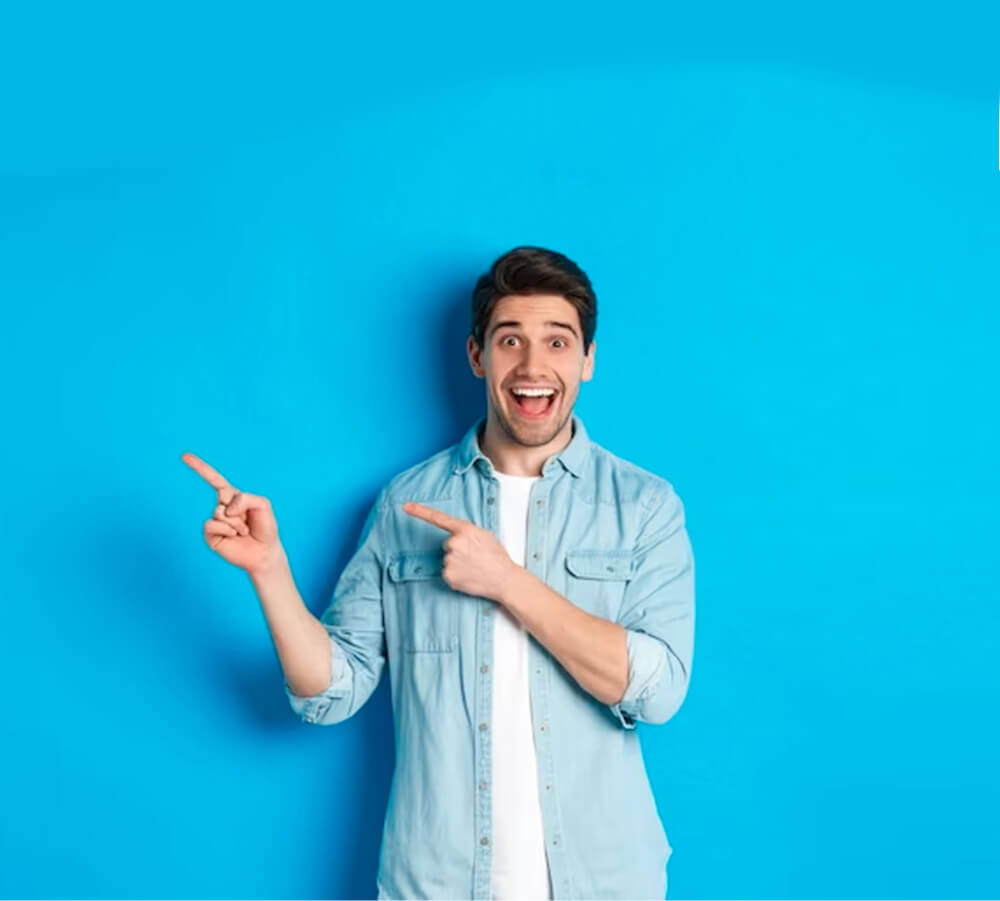 KEY INFORMATION

GREY IMPORTS
This term refers to cars that have been imported from overseas privately, rather than by the manufacturer. Many grey imports come from Japan, and have thus do not meet European emissions or safety standards, so you will need to bring this in as a personal import. In order to do this, and be able to get an insurance policy, you will need to ensure your car goes through the Basic Individual Vehicle Approval Test.
Insurers can often see grey imports as more of a risk due to their usually increased power and risk of theft. You can help to reduce your premium by ensuring your car is locked away and stored safely in a garage or secure car park.

PARALLEL IMPORTS
A parallel import is a car that has been brought in from an EU country where the specifications are either identical or very similar. Insurers consider these types of imports as much less risky due to the fact that they meet EU standards. The rules on parallel imports after Brexit are still to be ironed out.

Q PLATED CARS
Imported cars are seen as non-standard by insurers, which means that these cars require a specialist type of cover regardless of whether it has been modified or not. If the vehicle has been modified from manufacture standard, it is likely to get a Q plate. The Q plate usually applies to kit cars and rebuilds, or any time when the age of the vehicle is not certain, due to the presence of non-original parts or a gap in its documented history.

COMPETITIVE QUOTES
Insuring an imported car will often be more expensive due to the perceived increase in risk by brokers. Having said that, speaking with an import car insurance specialist will be somewhat of a safeguard against exorbitant costs.Importing a vehicle into the UK can be fraught with issues, so the last thing you want is issues with your insurance. You need to work with a broker you trust, and one that can offer you all the necessary import insurance policy features for the most competitive price.