Landlord Buildings Insurance is an insurance policy that covers the costs of repairing or rebuilding a property if it is damaged due to certain events, such as fire, theft, storm damage, or floods. Buildings Insurance typically covers the structure of the building itself, any permanent fixtures and fittings inside the building, and sometimes even outbuildings like sheds and garages.
Choosing Buildings Insurance
It is important that landlords purchase the right type of insurance, as some policies may not cover all risks associated with renting out a property. Different levels of coverage are available, and it's important to consider what types of risks you want your policy to protect against when choosing a policy. For example, if your tenants have expensive items in their rental property, you might choose to purchase a policy that includes cover for contents as well.
Landlord Buildings Insurance is often taken out as part of a combined landlord insurance package, which can also include cover for public liability and rent protection. This type of policy is designed to give the landlord peace of mind knowing that they have an insurance policy in place to protect their investment.
Features of Landlord Buildings Insurance
The exact features of a Landlord Buildings Insurance policy will vary depending on the provider and the level of cover purchased. Generally, however, these policies will provide coverage for the following risks:
Fire –  Damage caused by fire, smoke or explosions
Theft – Damage caused by theft of the property or its contents
Storm damage – Damage caused by storms, floods and other weather-related events
Accidental damage – Damage resulting from an unexpected event, such as a pipe burst or leaking roof
Liability for Injury – Liability for injury to people who enter the property.
Other features may include subsidence cover, alternative accommodation expenses if your tenants need to move out while repairs are being made, and legal expenses cover in case of tenant disputes.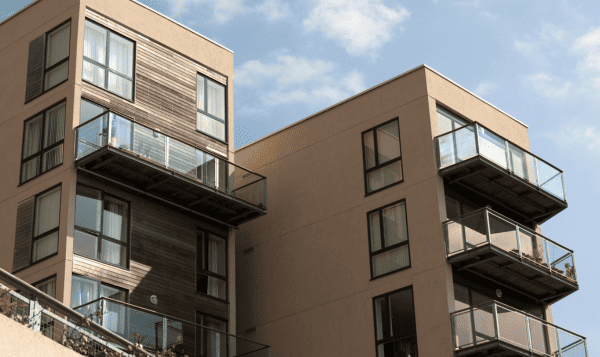 Possible Exclusions
It's important to read the policy wording carefully to make sure you understand what is and isn't covered by your insurance policy. This will help ensure that you are properly protected should any damage occur to your rental property.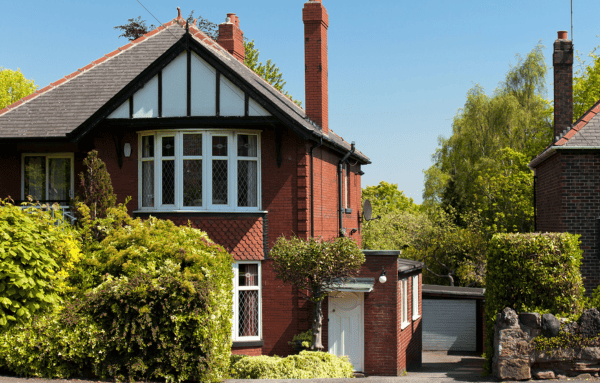 Some possible exclusions for buildings insurance include:
Intentional damage – Damage caused by the landlord or their tenants, intentionally or recklessly
Loss of rent – Loss of rental income due to damage to the property
Wear and tear – Gradual deterioration due to normal wear and tear
Pre-existing conditions – Damage that existed in the property before the policy was taken out.
Remember to check with your broker and read your policy to ensure you understand all the possible exclusions. Although your insurnace will cover you against most risks, general maintenance and upkeep is often required to keep buildings in a habitable state.
Why Choose QuoteSearcher?
When it comes to finding the right landlord building insurance policy for your property, you want to be sure that you are getting the best possible deal. That's where QuoteSearcher can help. Our convenient online form allows you to compare quotes from leading insurers with just a few bits of information. You'll be contacted directly by our panel who will provide you with multiple quotes, so you can choose the most competitive price for your policy.
Let us find the right landlord buildings insurance for you...