If you are the landlord of a property with multiple occupants, known as HMO (Houses in Multiple Occupation), you need to have the right kind of insurance in place in order to remain protected against the various risks that may occur.
What Counts as an HMO?
An HMO is a house with at least three tenants forming two or more separate households who share basic amenities such as kitchen, bathroom and toilet. It can also refer to a single household which includes more than five occupants.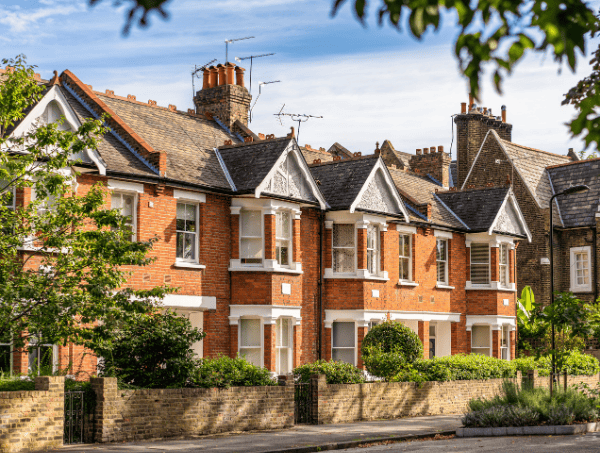 What is Landlord HMO Insurance?
HMO – or Houses in Multiple Occupation – Insurance provides essential cover for those renting out their property. It protects the landlord from unexpected losses due to tenant damage, injury or other unforeseen events. HMO insurance differs from standard home insurance in that it offers extra protection, such as liability cover for business visitors and public liability, as well as additional coverage against malicious damage and rent loss if tenants do not pay.
HMO insurance policies are tailored to the individual landlord, and can be tailored to cover any number of tenants in a property. Additionally, HMO insurance typically offers a wider range of coverage than standard home insurance policies, including legal expenses and rent guarantee options. Some HMO Insurance policies may also provide additional protection against loss of rental income should tenants fail to pay rent for any reason.
Why Do Landlords Need HMO Insurance?
Overall, HMO Insurance provides an important level of security and peace-of-mind for landlords, ensuring that their property is protected in case of damages or tenant issues. It also ensures that the landlord will be able to recoup lost rental income if tenants don't pay up, as well as providing valuable legal advice and protection should disputes arise. Although HMO insurance can be more expensive than standard home insurance, the extra coverage it provides is often worth the additional cost for landlords with multiple tenants.
Features of Landlord HMO Insurance
Each HMO Insurance policy is tailored to the individual landlord, so the exact features and coverage can vary. Generally speaking, though, HMO insurance typically includes:
Liability cover for visitors to a property (business or otherwise)
Public liability cover for any damage caused by tenants or their guests
Damage cover for malicious or accidental damage caused by tenants and their guests
Rent guarantee, should tenants fail to pay rent
Legal expenses cover if disputes arise between landlord and tenant
Loss of rental income, should the property become uninhabitable due to unexpected events such as fire or flooding.

It's important to read the terms and conditions of any HMO Insurance policy carefully before deciding to purchase, as some policies may have additional features or restrictions.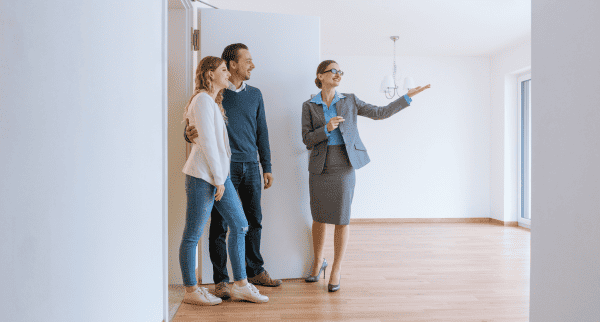 Choosing the Right Policy
When looking for the right HMO Insurance policy, it's important to consider a few key factors. First, you should make sure the policy covers all of your needs – and any potential risks associated with renting out your property. You should also check if there are any restrictions or exclusions that may apply in certain circumstances. Finally, make sure to compare different policies to ensure you get the best deal. By doing your homework and selecting the right policy for your needs, HMO Insurance can provide an invaluable level of protection for landlords with multiple tenants.
Why Choose QuoteSearcher?
We understand the importance of finding the right landlord HMO insurance policy for your property. That's why we've partnered with some of the UK's leading insurance providers to provide you with quotes from a wide range of landlord HMO insurance policies. Our online form puts you in contact with a variety of brokers who will get in touch with you directly to provide you with competitive quotes to choose from.
Let us find the right landlord HMO insurance for you...