Landlords can earn a lucrative living if you are experienced in managing properties well. One of the key factors of ensuring you have regular funds coming in is by having trustworthy tenants. However, there are many risks that come along with managing tenants, which is why tenants insurance is a vital factor of landlord cover.
What is Tenants Insurance?
Tenants insurance is a type of policy that covers you against any potential losses your tenant may cause. This type of insurance can also help protect if a tenant fails to pay rent or is responsible for damage to the property. It's worth bearing in mind that tenants insurance does not cover any malicious damage caused by the tenant, and this is something that's usually taken care of by the landlord.
Tenants insurance is a great way to protect your rental income and ensure you don't suffer any significant financial losses due to tenant problems. It's also important to make sure you research the different types of insurance available, as there are often multiple levels of cover that you may need.
Features of Tenants Insurance
It's important to make sure you have adequate tenants insurance in place before taking on a new tenant as it could be costly if problems arise. Landlords should look for policies that are comprehensive and can cover any potential losses related to their rental property, such as rent arrears, property damage or other legal expenses. Some policies may also provide additional cover for tenants who are vulnerable to crime or accidental damage to the property.
There are a few key features of tenants insurance that you should be aware of. These include:
Protecting you against any tenant liabilities, such as rent arrears or damage to the property.
Cover for loss of rent due to tenant default, meaning if the tenant fails to pay their rent you will be able to claim the money you're owed.
Coverage for legal expenses, in case of any disputes with tenants or if they take legal action against you.
Accidental damage cover, which can help to protect against any accidental damage caused by a tenant or their guests.
Liability cover, meaning if your tenant is responsible for injuring someone or damaging their property, you can claim the costs.
It's essential that you make sure your tenants insurance policy is up to date and covers all areas of potential risk. This will help to provide peace of mind and ensure any financial losses are covered if something goes wrong.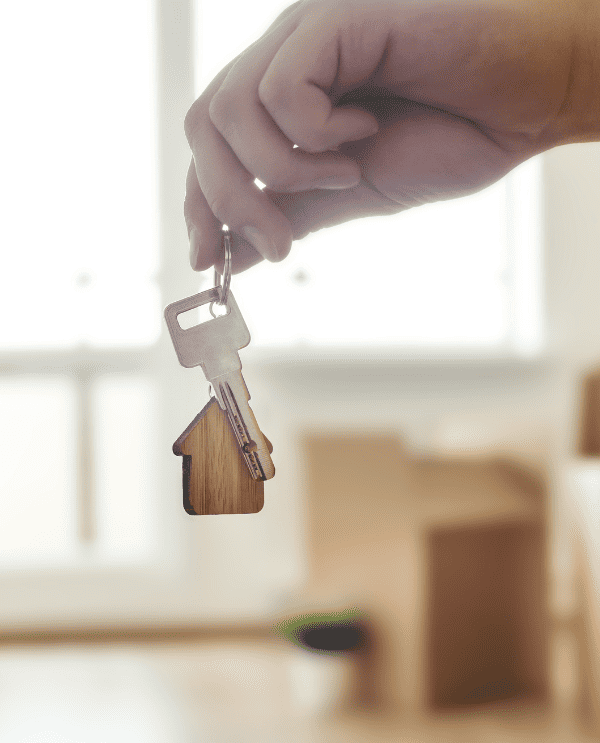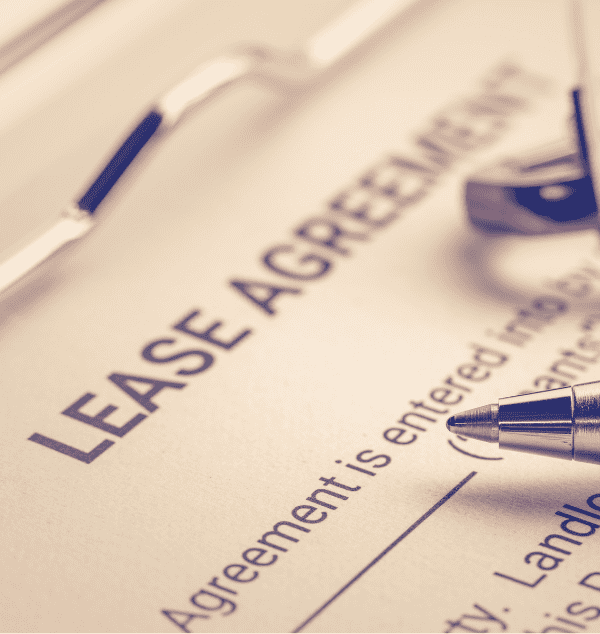 How to Choose the Right Policy
It can be daunting when selecting the right policy for your rental property, as there are a number of different factors to consider. Before choosing a tenants insurance policy, here are some key points you should bear in mind:
Check what cover is included and make sure it covers any potential risks or losses that could arise while managing the property.
Compare different policies and find the best deal that offers comprehensive cover.
Research any excess fees, as these could add up if a claim is made.
Check the length of time you are covered for and make sure it's long enough to protect your rental property.
By researching thoroughly and selecting the right policy, you can ensure that your rental property is fully protected and you won't suffer any financial losses due to tenant issues.
Tenants insurance is an important factor of landlords' cover, and by selecting the right policy, you can rest assured that your rental income will remain secure. This type of insurance provides invaluable protection against any potential risks or losses, so having the right policy in place is essential.
Why Choose QuoteSearcher for Landlord Tenant Insurance?
QuoteSearcher is a leading comparison website that allows landlords to compare multiple policies from a range of brokers. Our online platform makes it easy to find the best deal and ensures you're always getting the most comprehensive cover at competitive prices.
Fill out our form today and you'll be contacted by our panel of dedicated brokers who will provide you with a variety of quotes, so you can choose the right one for your needs.
Let us find the right tenants insurance for you...