We Partner With





Why use QuoteSearcher?
There are many reasons why a property would be left unoccupied for an extended period of time. Perhaps you are a property developer who is having a home refurbished; or it may be that a property is left empty due to a significant hospital stay or a prolonged holiday overseas. With empty abodes comes the risk of theft, vandalism, or damage from burst pipes or other such issues, and being covered by an unoccupied homeowner's insurance policy will give you peace of mind.
QuoteSearcher only work with the best unoccupied house insurance brokers who compete for your business, by offering you competitive deals. They will provide you with the most competitive prices, without you having to work your way through numerous quotes. Just fill out our form and our partners will be in touch with the quotations you are looking for.
Policy Features for Unoccupied Property Insurance
Building & Contents Insurance
Covers the physical building, carpets and white goods while not in use from damage or theft. Find out more about Building & Contents Insurance.
Legal cover
Covers cost of any legal expenses in the event of claim or unwarranted eviction. Learn more about Legal cover.
Duration
Many providers offer three, six, nine or twelve month policies as well as varying levels of cover.
Rebuild cost
Covers cost of demolition, debris clearance, solicitors and architect fees, and materials and labour
Reasons for Vacancy
A holiday home being empty during off-season
Although many insurers do offer holiday home cover, you may need to have cover for the primary residence which is being left empty during your stay in your vacation home
Properties that are empty between tenancies
As a landlord, there may be times between leases that your home or flat will be left vacant, in which case you will need to be protected from damage or theft during this period
Large scale renovations that make the property uninhabitable
There is insurance for empty houses being renovated, so whether you are a property developer or a homeowner making changes, you need to be covered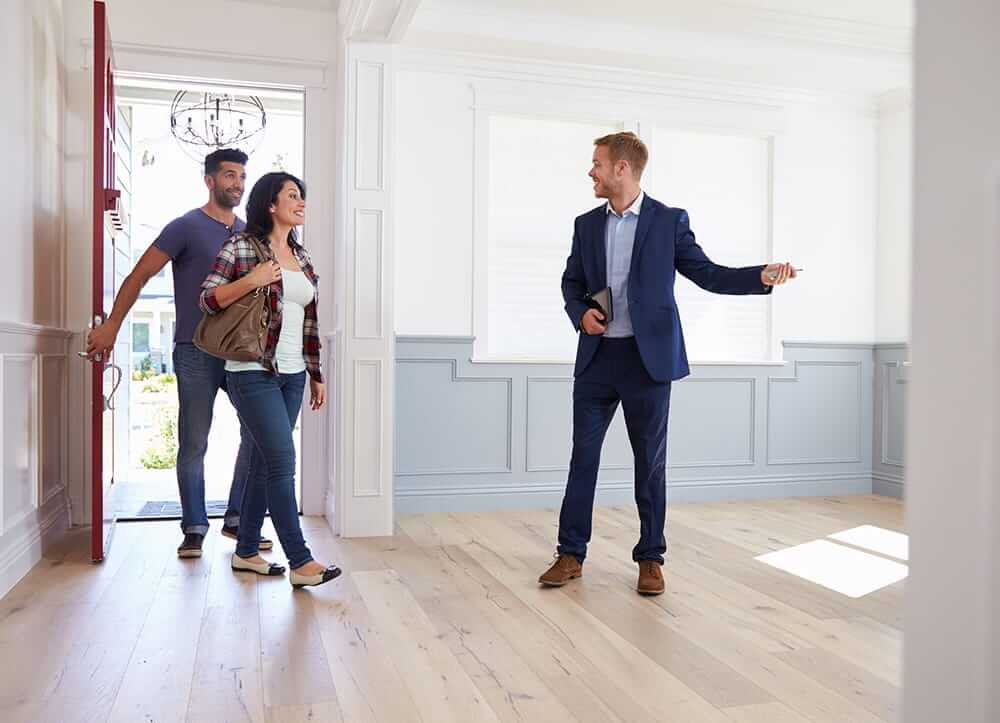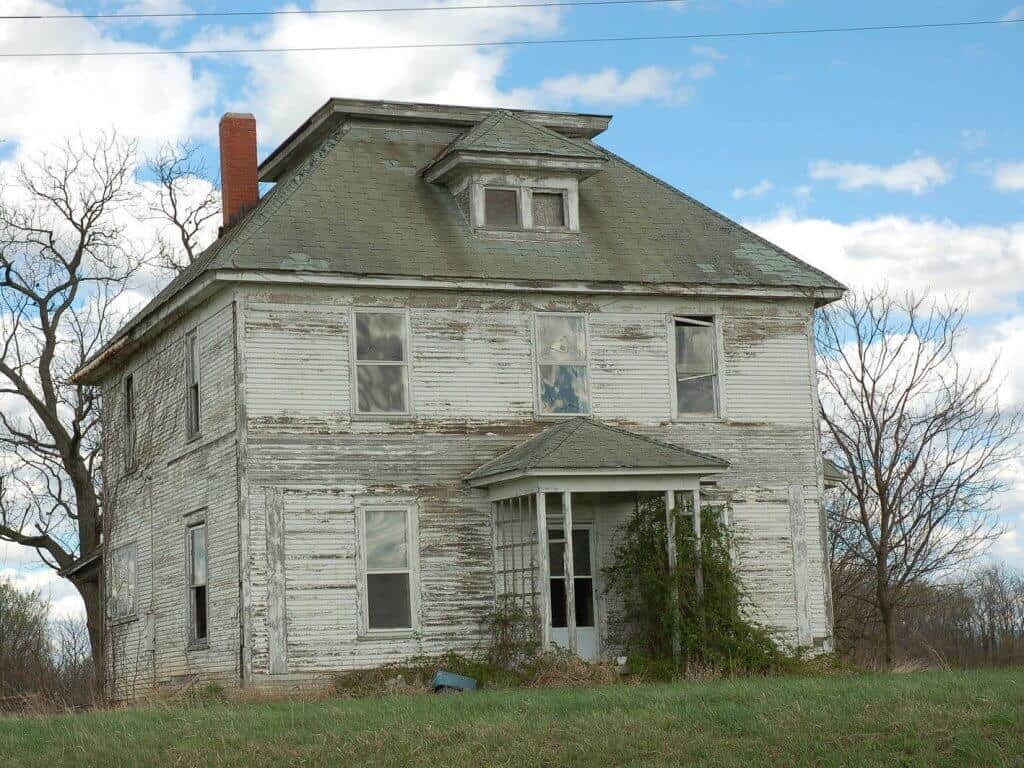 Tips and Advice
Keep your unoccupied property safe from any unwanted visitors.
Outside appearance – Maintaining a kept outside appearance is key to deterring unwanted occupants. Peeling paintwork, faded curtains and an overgrown garden are signs which hint at dereliction. Some policies will insist that you maintain the appearance of your property to help reduce the risk of vandalism or intruders.
Regular checks – check up on the property regularly, to ensure any crime or damage will not go long before being reported. The person visiting does not have to be the policy holder.
Security – install locks with a high safety rating, a good burglar alarm, and CCTV if your property is in an area which is frequently targeted by thieves, and consider removing valuables on the property.
FREQUENTLY ASKED QUESTIONS ABOUT UNOCCUPIED PROPERTY INSURANCE
What is unoccupied property insurance?

Insurance companies often deem a property 'unoccupied' if it has been empty for more than 30 consecutive days. However, many standard home insurance policies will not provide cover for vacant homes in this manner, so it is important to go with a broker who can offer you unoccupied property insurance that gives you the protection you need.

Why do I need unoccupied property insurance?

Even if you have regular house or property insurance, most policies will not cover a property which has been unoccupied for more than 30 days. This is because empty properties are seen to be more likely targets for vandals and burglars, and if they are damaged it will go unreported and unrepaired for longer than an occupied property would.
I completed one simple form on the QuoteSearcher website and I received three excellent quotes. This was exactly what I was looking for!
After searching for hours on the internet I finally came across QuoteSearcher whose partners provided me with excellent quotes far better than I had received from anyone else.
Let's find you the right unoccupied property insurance