Peugeot's selection of motorhomes are perfect for those looking to getaway with family or friends. They are comfortable, reliable and spacious. But regardless of how great they are, as with all vehicles, you need to make sure that you have the right protection in place should something go wrong.
Motorhomes can be an expensive purchase and so getting a good Peugeot motorhome insurance policy is vital in ensuring that you're properly covered. Plus, when you enquire using our form, you can be sure that you'll benefit from working with the very best specialist motorhome insurance brokers.
How to Insure Your Peugeot Motorhome
Before you sign on the dotted line, you need to know what kind of cover is available to you. As with all motorised vehicles in the UK, you must have third party cover as a minimum to be in compliance with the law. The other types of cover available are:
Third party, fire, and theft: This provides the same coverage as third party insurance, but it also protects your motorhome against fire and theft. If you were unfortunate enough to be involved in an accident that was not your fault or if your motorhome was broken into or caught on fire, then this would be the policy for you.
Comprehensive: This will provide all of the coverage listed above, plus it will also insure your motorhome against damage like chips, dents and scratches.If you're looking to get a great deal on your Peugeot motorhome insurance policy, then be sure to give our form a try.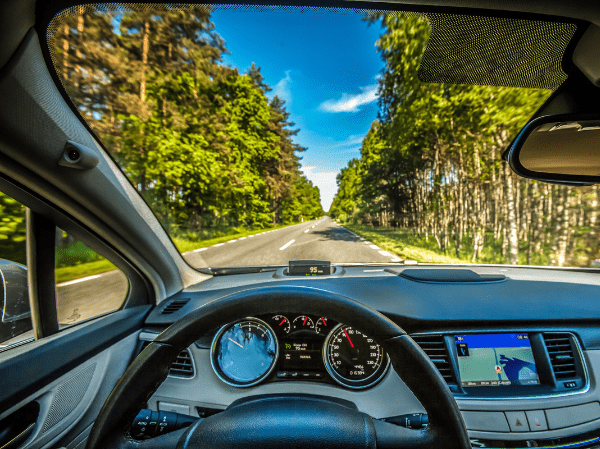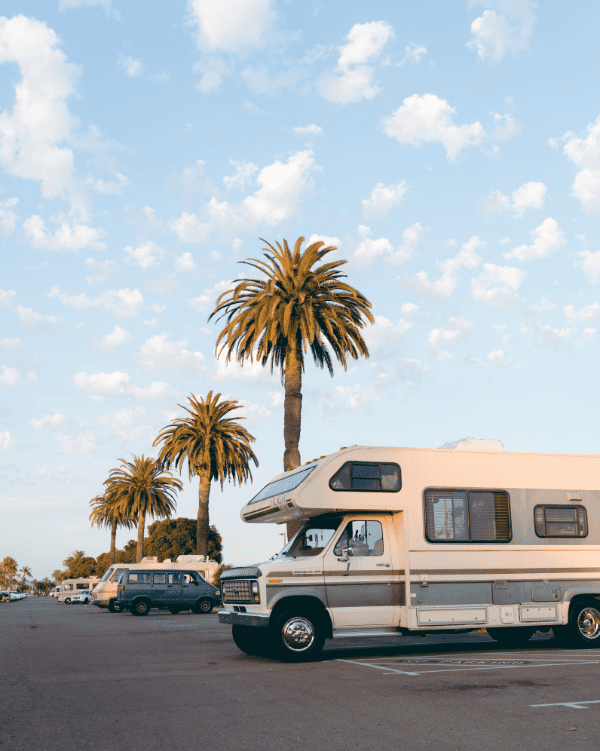 The Most Common Insurance Features for Motorhomes
Aside from the standard third party, fire and theft coverage, there are a few other features that most motorhome insurance policies will include. Some of these are:
Replacement vehicle cover: If your motorhome is damaged beyond repair or stolen, this feature would provide you with another vehicle while yours was being repaired or replaced.
Legal protection: If you were to be involved in a motorhome accident that was not your fault, having legal protection would help cover the costs of any legal fees that you might incur.
Breakdown cover: Having breakdown cover for your Peugeot motorhome is important, as it will ensure that you're covered if your vehicle breaks down or has an accident while you're on the road.
Personal belongings cover: This feature would protect any personal belongings that you leave in your motorhome, such as clothing, camping gear, and electronics.
Utilities cover: This feature would cover the costs of any utilities, such as gas and electricity, that are used while you're away in your motorhome.
When choosing a Peugeot motorhome insurance policy, it's important to consider all of the features that could affect your coverage and choose a plan that provides the right level of protection for your needs.
Our brokers work with the leading providers in the market and can ensure that you get the best coverage at the best possible price. When you enquire with us, we'll compare policies from leading insurers and provide you with a list of options tailored to your needs and budget.
Whether you're looking for third party fire and theft cover or comprehensive insurance, we can help you find the right policy for your motorhome.
Let us find the right Peugeot motorhome insurance for you...