RV motorhome insurance is a vital part of owning and enjoying your motorhome. You need to be sure you're adequately covered in the event of an accident, and that your RV is taken care of when it's not in use.
There are many different options for RV motorhome insurance, which can make it difficult to determine what kind of coverage you need and how much it will cost. Depending on whether you own or rent your RV, whether it is used for personal or business purposes, the age and make of your vehicle, and more, there are many things to consider when shopping for motorhome insurance.
How Do Brokers Calculate Premiums?
One thing you'll need to keep in mind as you shop around for coverage is that different insurers may have different criteria for determining premiums. For example, some insurers may take your driving history into account, while others do not. Some may consider the year and model of your RV, whereas others don't require this information at all.
If you're relatively new to owning an RV or have a less-than-stellar driving history, it's important to find an insurer that takes these factors into account and provides you with adequate coverage at a fair price. Most insurers will offer several different options for coverage so that you can choose the plan that best suits your needs.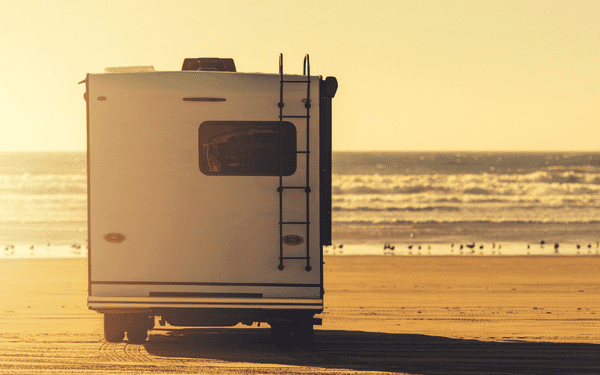 Features of RV Motorhome Insurance
There are three levels of coverage to consider:
Third party only: This level of coverage is the minimum required by law in most states. It's designed for basic liability purposes and will not protect your RV or its contents if you're involved in an accident.
Third party, fire, and theft: This type of policy offers additional protection against damage to your vehicle from fires, explosions, lightning strikes, collisions with animals, and theft.
Comprehensive coverage: This policy provides the highest level of protection, covering your RV in all scenarios aside from intentional damage.In addition to the different levels of coverage, you'll also need to consider other features that may be important to you as an RV owner.
Some of the different features you may want to consider as part of a comprehensive insurance policy include:
Breakdown cover: If your RV is prone to breaking down, this feature may be important to you. It typically covers the cost of emergency repairs and transportation to a repair shop.
Limited mileage coverage: If you use your vehicle infrequently or only for short trips, limited mileage coverage may be ideal for you. This option typically costs less than a policy that covers unlimited miles.
Replacement value coverage: In the event that your RV is completely destroyed, having this type of coverage will ensure you receive fair compensation for it.
As you shop around for RV motorhome insurance, it's important to consider a range of different factors and features in order to find the right plan at the best price. By looking at different insurers, comparing prices and coverage options, and reading customer reviews, you can find the right insurance for your needs.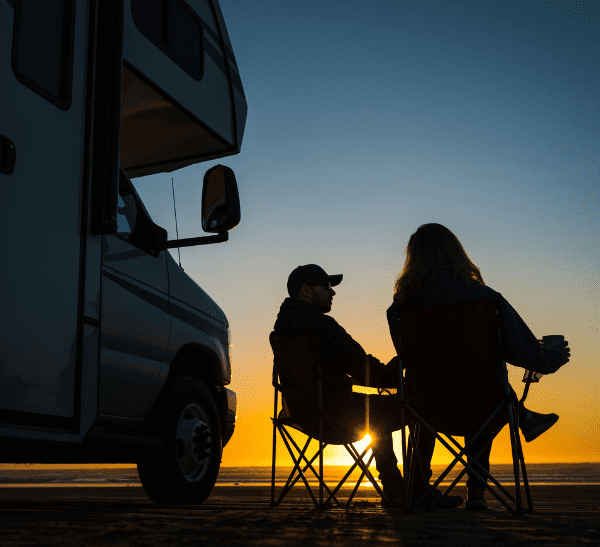 How Can You Save on RV Motorhome Insurance?
No matter what type of RV motorhome you own, it's important to take the time to find an insurer that offers competitive rates and a range of coverage options.
When comparing quotes, it's important to look at a number of different factors, including:
the age and model of your vehicle;
your driving history and records;
the number of miles you typically drive year;
whether you own or rent the vehicle.
By taking the time to shop around and compare different insurers, you can find an affordable policy that provides all the coverage you need to stay protected on the road. And with the peace of mind that RV motorhome insurance can provide, you'll be able to enjoy your vehicle without worry!
Get competitive quotes for your RV motorhome insurance by filling out our easy form. You'll then be contacted by a range of specialist brokers dedicated to motorhome insurance and designing a bespoke policy that works for you.
Let us find the right RV motorhome insurance for you...