Swift has been the UK's number one motorhome manufacturer, offering a wide range of models to suit all budgets and requirements, since the 1970s. Whether you're looking for something compact and easy to drive that can be used as a second vehicle, or you need a large family model with more than enough capacity for your belongings, Swift is a great option.
To protect your motorhome, you'll need the right insurance. QuoteSearcher partners with a range of specialist motorhome insurance brokers who will be able to provide competitive quotes for your cover, but what kind of cover do you need?
Types of Motorhome Insurance
Motorhome insurance comes in 3 basic forms, as with any motorised vehicle intended to be driven on UK roads:
Third party: This is the minimum level of insurance required by law, covering damage to other people and their possessions in the event that you are involved in a collision. In most cases, this includes any passengers who were travelling with you at the time. However, third party cover will not include damage to your motorhome itself and won't provide any compensation for personal injury or loss of income.
Third party, fire & theft: This is the next step up, covering everything covered in third party cover but also adding protection against theft, attempted theft or attempted damage.
Fully comprehensive: This is the highest level of cover you can get, providing protection for your own motorhome and belongings inside as well as any passengers with you at the time. It will also include any damage to third parties caused by your motorhome and provide compensation for personal injury or lost income if necessary.
Whether you choose third party or fully comprehensive insurance, it's important to ensure that your cover is up-to-date and suitable for your needs. Some insurers may offer additional benefits such as UK roadside assistance or travel and personal accident cover, so make sure you shop around and compare quotes to find the best deal on your Swift motorhome insurance.
What features should you include in your policy?
Swift motorhomes are reliable, but anything can happen when you're out on the road, which is why you need to consider some of the following features:
Breakdown cover: This is essential if you're going to be driving your motorhome on UK roads. Make sure that the cover you choose includes roadside assistance for at least the first year as well as protection against theft or attempted theft and any necessary repairs after an accident.
Travel and personal accident insurance: If you're planning to take your motorhome abroad, it's important to check whether your insurance includes all of the necessary cover for driving in other countries. This should include protection against personal injury and loss of income if you need it, as well as accident damage to your motorhome or any third parties.
Personal belongings cover: When you're on the road, it's easy for things to get damaged or stolen. Make sure that your insurance includes personal belongings cover for any valuables like electronics or jewellery that you have with you, as well as any money or documents left behind in vehicles.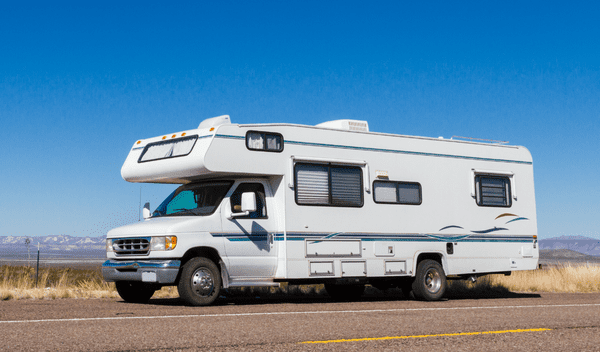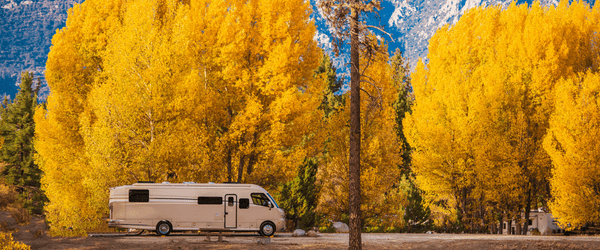 Windscreen and glass cover: Whether your motorhome windows are made of glass or toughened plastic, it's important to make sure that you're covered for any repairs or replacements in the event of an accident. This can sometimes be included as standard with some insurers, so check your policy carefully and ask about upgrades if necessary.
Utilities cover: If you ever need to disconnect water, gas or electricity during your journey, make sure that you're covered against any damage or leaks. This is particularly important if you plan to travel over the winter months when freezing weather and burst pipes could be a serious problem.
So, what are you waiting for? Get a quote from QuoteSearcher today and get the best cover for your Swift motorhome. With our expert brokers, you're sure to find a deal that's right for you.​
Let us find the right Swift motorhome insurance for you...