London PCO insurance is a type of cover that gives you the peace of mind that your livelihood and possessions are taken care of. It helps to protect your vehicle, as well as any legal liabilities that may arise from your job.
PCO taxi insurance is tailored to meet the needs and requirements of Private Hire Vehicle operators. This means that it provides protection against a wide range of potential risks, such as third-party claims and financial losses due to accidents or theft. It also covers any legal liabilities that could arise from your job, so you can be sure that you're protected in the event of a dispute.
What is PCO Taxi Insurance?
London PCO taxi insurance is a type of policy that provides protection for those working as professional drivers or operators of private hire vehicles. This can include taxis, minicabs and chauffeur-driven cars. It typically covers accidental damage to the vehicle, loss of income due to an accident/theft and legal expenses in the event of a dispute. It is especially important for those who rely on their vehicle to earn an income, as it helps to protect them against any damage or losses that could be incurred while at work.
Levels of Cover
PCO taxi insurance policies can come with different levels of cover, depending on your needs. For example, some policies may offer more comprehensive protection against a wide range of potential risks, such as fire or flood damage. Others may include extra benefits, such as breakdown assistance and legal expenses cover. It's important to consider what type of coverage you need and the level of cover that best suits your circumstances.
The three levels of cover are:
Third party only –  This policy covers any damage to the other party involved in an accident, as well as any legal liabilities arising from your job.
Third party fire and theft – As well as third-party cover, this policy also provides protection against losses or damages caused by fire and theft.
Comprehensive cover – This is the highest level of cover and will typically provide the widest range of protection.
It is important to consider all your options when purchasing London PCO insurance, as each policy will offer different levels of cover and benefits. This means that you'll be able to find a policy that meets your specific needs and budget.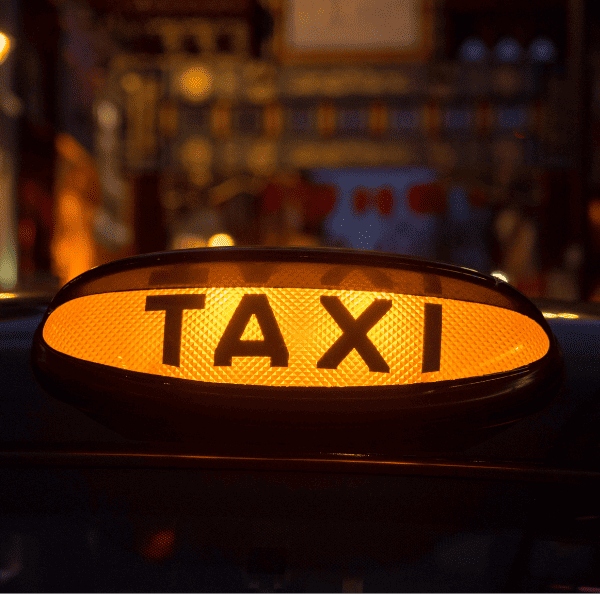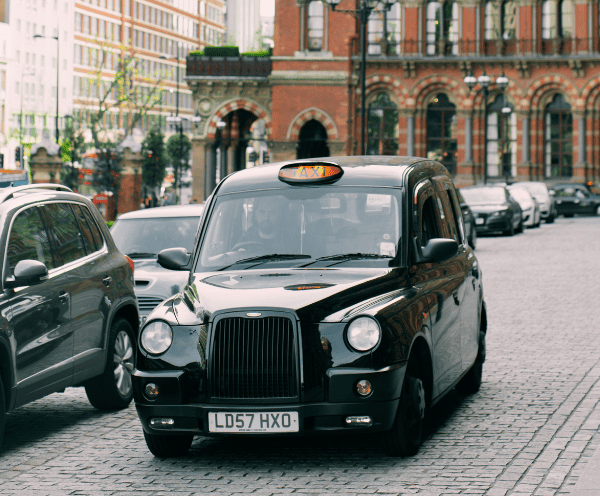 Features to Choose
There are many features you can include as part of a comprehensive policy; some of the most important are:
Breakdown cover –  This offers roadside assistance in the event of a breakdown, helping you to get back on the road as quickly as possible.
Legal expenses cover – In the event of a dispute or legal action taken against you, your policy may cover any associated costs.
No claims discount – Some policies offer discounts for drivers who have a good no-claims history. This could help to reduce your premiums.
Liability cover –  Provides protection against losses or damages caused to third parties.
When considering London PCO insurance, it's important to make sure that you are getting the best possible cover for your needs and budget. It's also worth doing some research on the different insurers in order to ensure that you get a quality policy at a competitive price.
Why Choose QuoteSearcher?
We understand the importance of finding the right cover for your needs. That's why we are committed to helping you find the best London PCO insurance policy at a price that works for you.
You'll be able to compare multiple quotes from some of the UK's leading insurers in order to bring you a range of policies that meet your requirements. One easy form gets you started – our panel will contact you directly with a range of quotes so you can choose the right one for you.
Let us find the right London PCO insurance for you...