We Partner With









Why use QuoteSearcher for Private Hire Insurance?
​As a private hire taxi driver, you have likely spent many hours on the road, whether it is airport transfers or late-night pick ups. Of course, this much time on the road increases your chances of being in an accident or suffering some sort of damage to your car. In order to be protected against such eventualities, you need private hire taxi insurance coverage that aligns with the nature of your business.
QuoteSearcher are partnered with specialist brokers who are equipped to offer you competitive taxi insurance quotes. If you fill out our form, we'll arrange for one of our trusted companies to get in touch and get your taxi protected. We will connect you with an expert broker who specialises in private insurance for taxis.
Why spend forever searching for the best offer when QuoteSearcher can bring it straight to you?
Private Hire Insurance Policy Features
Public Liability
This feature covers the cost of claims made against you by a passenger or member of the public. Find out more about Public Liability Cover.
Courtesy Car Cover
Provides you with a similar vehicle in the event of yours being off the road due to an accident or repairs. Find out more about Courtesy Car Cover.
Breakdown Cover
Covers the cost of roadside assistance if you taxi breaks down, getting you back on the road as soon as possible. Find out more about Breakdown Insurance.
Personal Use Cover
If you use your taxi as your own vehicle out of work hours, you can have it covered by this feature.
Glass and Windscreen Cover
Covers replacement of windscreen or glass damage to your vehicle, from accident or vandalism. Find out more about Glass and Windscreen Insurance.
Vehicle Theft
Covers the cost of replacement for a vehicle in the event it is stolen. Find out more about Vehicle Theft Cover.
What is Private Hire?
​Private hire taxis are vehicles that have been booked before the journey. They differ from public hire in that they are not able to be flagged down by customers on the street and they are not allowed to display a lit 'taxi' sign. In the UK, companies such as Uber are also classed as private hire in terms of insurance.
Private hire taxis differ further in their use. Whereas public hire taxi services pick up passengers at unsociable hours and often in city centres, there is an increased risk of danger to both the driver and passengers. Although you may assume that private hire taxi insurance would therefore be cheaper, private hire vehicles are often older than public hire, and the drivers are usually younger. This can lead to a more expensive premium.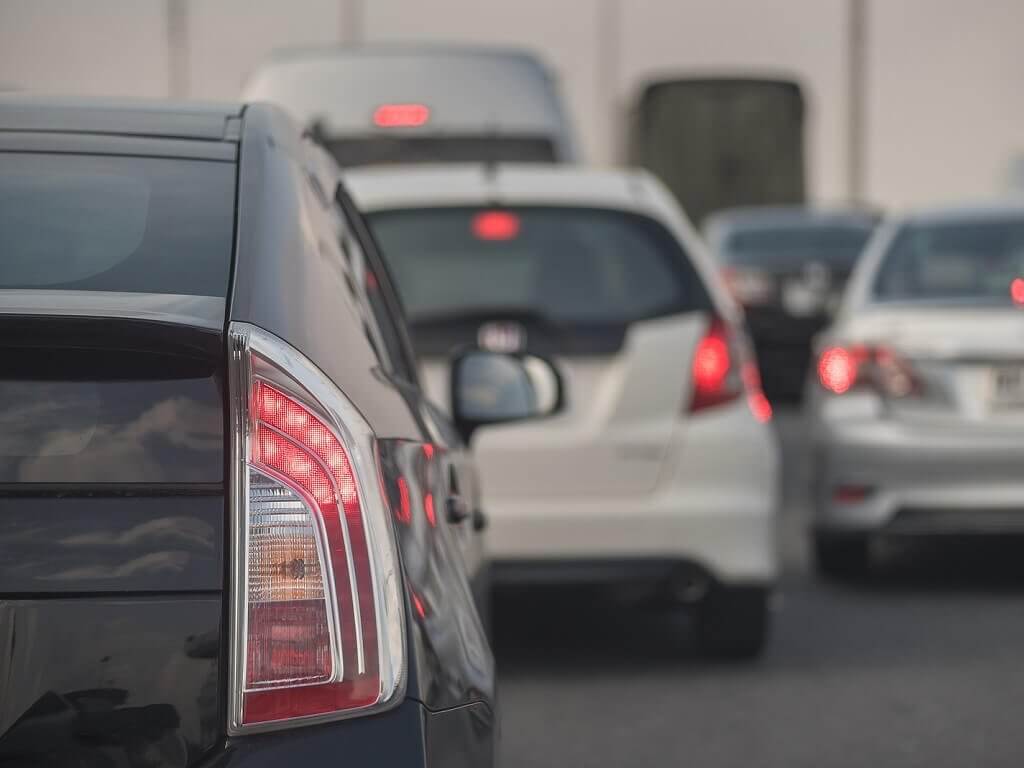 Types of Private Hire Taxi Insurance
​Drivers of any vehicle in the UK must have at least third party only (TPO) cover for their car. This protects drivers from claims made against them by a third party, however as a private hire taxi driver you will need a higher level of cover to be fully protected.
Comprehensive taxi insurance coverage includes many features, although the standard inclusions can differ from broker to broker. You can discuss this with your insurer to ensure you have all the necessary features included.
Reducing Your Premium for Private Hire Insurance
​The average cost of private hire taxi insurance in the UK is between £1300 and £1800 per annum, however this can differ considerably depending on your insurer, among other factors.
The type of car you drive can significantly affect taxi insurance prices. There are currently 50 groups of car, classified by elements like fuel economy and cost of repairs, and using a car in a lower category as your private hire vehicle can bring the cost of your premium right down.
Furthermore, the way you drive your vehicle will influence the price you pay to ensure it. If you drive safely and within the law, you can build up a clean record and no claims bonus. Even having a no claims bonus for just a year can reduce your premiums by 20%. It is well worth discussing this with your broker to make sure you get the best price.
Renewing my taxi insurance used to be a right headache, but with QuoteSearcher the process was a breeze and I saved over £250!
Insuring a taxi with QuoteSearcher is so easy! I filled out one simple form and they did the rest for me, saving me time and money.
Let us find the right private hire insurance for you